22 After-Thanksgiving Casseroles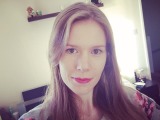 anniesnomsblog
This is an amazing dish! I'm a bit obsessed with chicken and stuffing, so I knew this was going to be a hit.
Chicken Stuffed Shells
20 Leftover Turkey Recipes
Transformed Turkey Day Leftovers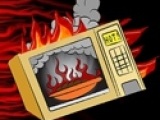 Dr. Jenny
We really enjoyed this gumbo! I used turkey stock and my own creole seasoning and served it over basmati rice. Delicious!
Leftover Turkey Gumbo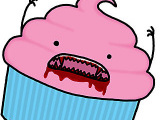 jentastic
This recipe is a keeper! They couldn't have been simpler to make. Going to try adding cream cheese frosting next time!
Tiny Cinnamon Rolls