Our 24 Top Stuffing Recipes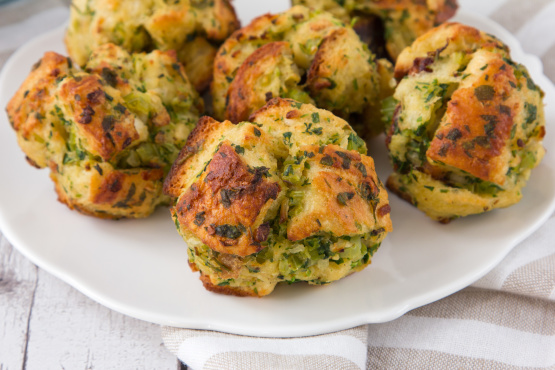 Choose-Your-Own-Adventure Stuffing Balls
Customize with your choice of bread and mix-ins!
GET THE RECIPE
Lori C.
I've been married for many years and this is the very first recipe my mother-in-law has asked me for! The best I've ever had.
Mom's Best Stuffing
15 Ways to Amp-Up Boxed Stuffing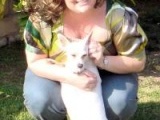 AngelicFantasia
My family loves stuffing and we loved the pronounced pumpkin taste — the flavors are just perfect for fall.
Sausage-Pumpkin Stuffing