16 Quick Pre-Feast Bites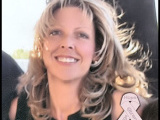 kzbhansen
We LOVED this! I put everything in the slow cooker for about six hours. The house smelled awesome!
Slow-Cooker Buttered Rum
25 Essential Fall Cocktails
3-Ingredient Appetizers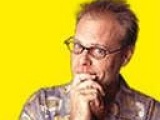 Heather'sKitchen
Crunchy, sweet and a bit salty. Really easy recipe with impressive results. This is a keeper!
Glazed Nuts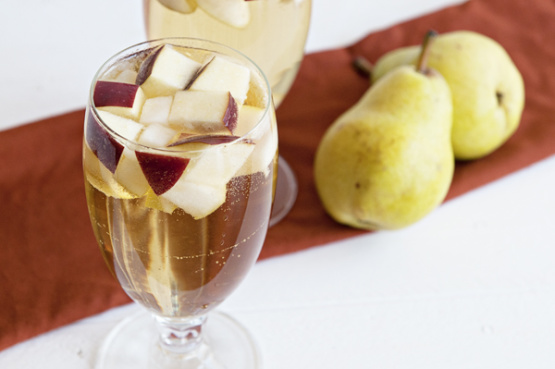 Large-Batch Drinks for a Crowd
Our 18 Top Dips & Spreads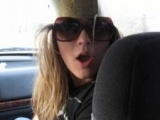 College Girl
No-fail recipe! I use the leftover sauce for other things as well like chicken fingers, hot dogs, mac and cheese — anything.
Lil' Smokies