As soon as I saw this recipe I ran out to buy ingredients because it looked so good! And it was SO good!
Stuffed Crust Pizza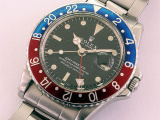 This recipe rocks. If I opened a restaurant, this would be my onion ring recipe!
Beer-Battered Rings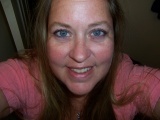 We used Monterey jack and cheddar cheese, then served it with salsa. This is a quick go-to recipe, perfect for a snack.
10-Minute Quesadilla