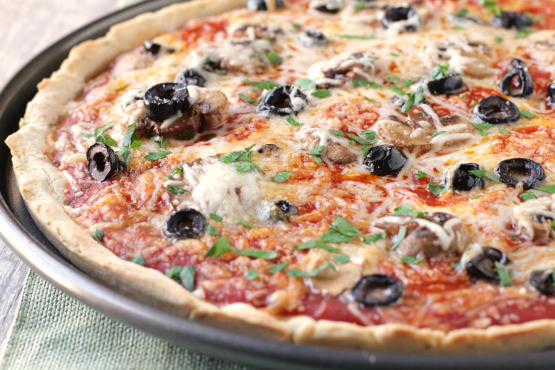 32 Gluten-Free Essentials
Hazeleyes
Even if you aren't low-carb, this is delicious! I used egg whites instead of whole eggs and half-and-half instead of cream.
Low-Carb Taco Bake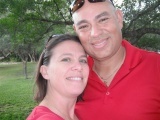 Mchel210
This was my very first attempt at gluten-free bagels and I was surprised by how easy this recipe is. They came out YUMMY!
Gluten-Free Bagels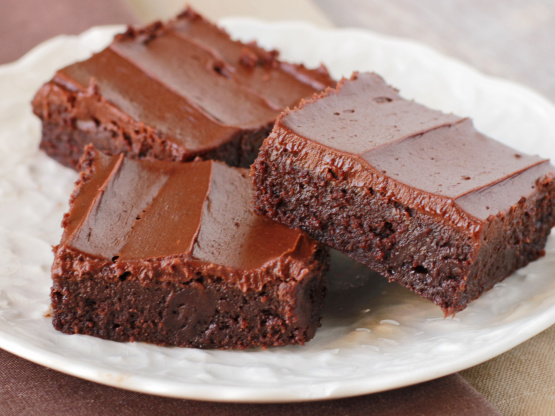 19 Gluten-Free Desserts
nonnarae
These were delicious, easy cake donuts! We covered them in cinnamon and powdered sugar and I was in heaven.
Gluten-Free Buttermilk Donuts