Popular Categories
Top Ten Searches
Classic mains, brunch favorites, fun treats for the kiddos — here's to a wonderful 25th.
Too much to do, not enough time? Here, our best eleventh-hour ideas.

More merry, less harried »
---
Saucy, piping hot, fun to eat — it's not even a fair fight for the rest of the appetizers at the party.
Get the recipe + more meaty bites »
Recipe of the Day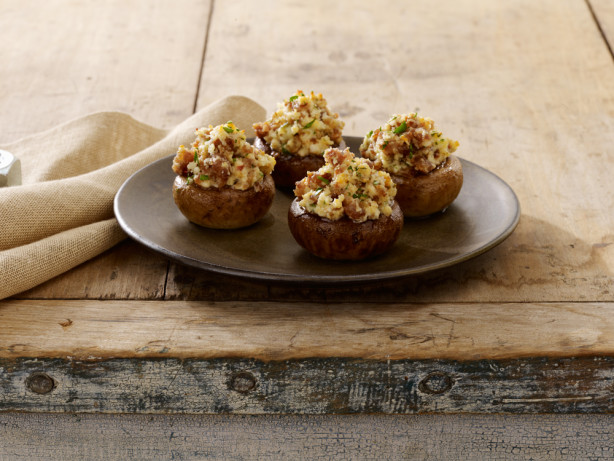 You can call me Saint Nicholas, Father Christmas, Kris Kringle or simply Santa.
Festive Finger Foods
Check It Out
Get recipe inspiration, save on groceries and put dinner on the table stress-free.
Weeknight Dinner Winners
Popular Recipes
Enjoy the season to the fullest with our home cooks' favorite recipes.
Free Weekly Newsletter
Everyday Meal Ideas
Get a great meal on the table that the whole family will love with these time-saving picks.
---
Over 475,000 Recipes
Food.com Network of Sites