14 Cheesecake Factory Classics
Kat The Cookie Baker
Heavenly! I love that you don't have to peel the potatoes. Your family will think you're the best cook in the world.
Applebee's Garlic Mashed Potatoes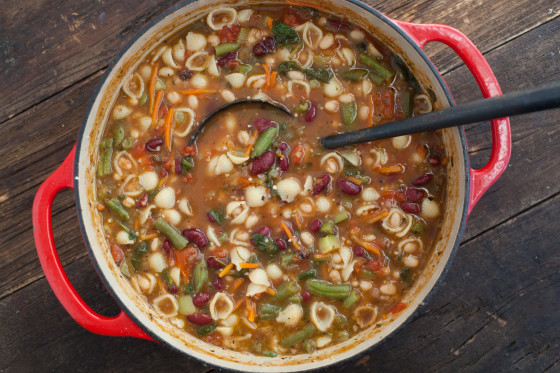 Copycat Olive Garden Recipes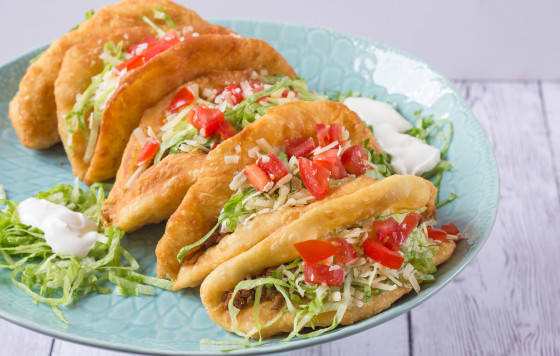 28 Restaurant Recipes Revealed
P.F. Chang's Most-Popular Eats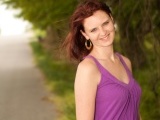 11 Cracker Barrel Copycats
15 Red Lobster Creations
15 Starbucks Favorites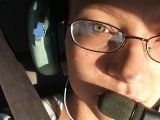 Red Over Red
These were fantastic. I followed the directions, but I added 1/4 tsp Kool-Aid mix to the batter as others recommended.
Lemon Cooler Cookies
Chili's Must-Have Eats