Every Little Thing You Bake is Magic
11 Sweets That Are More Than They Seem

With a whip of the whisk and a scattering of sugar, you'll find yourself face to face with bewitching sweets like vanishing marshmallow puffs, gravity-defying custard and magically appearing mug cake. All it takes is a bit of everyday alakazam and a few secret ingredients.

get the Food.com app.
Watch on your iPhone, iPad, Apple TV, Android, Roku, or Fire TV.
Learn More
Magic Layer Bars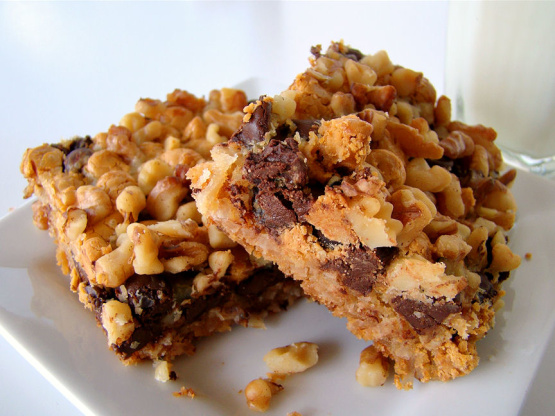 If two layers are better than one, then seven layers is an architectural triumph. The magic begins—as always—with butter. A sprinkling of fairy dust–like graham cracker crumbs, coconut flakes, chocolate chips, nuts and a surge of sweetened condensed milk completes the spell. Get the recipe >>
Rhubarb Cake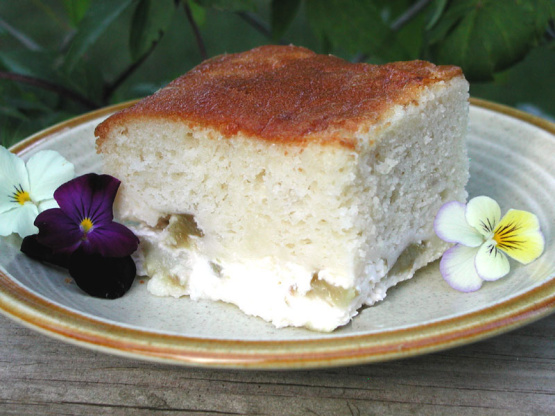 Pull off this advanced stunt with a little help from boxed cake mix. It's no illusion: This rhubarb-studded stunner performs a real old-fashioned switcheroo. The cake rises up and away while it bakes and the creamy sauce previously poured over top slips silently down to the bottom Get the recipe >>
Homemade Magic Shell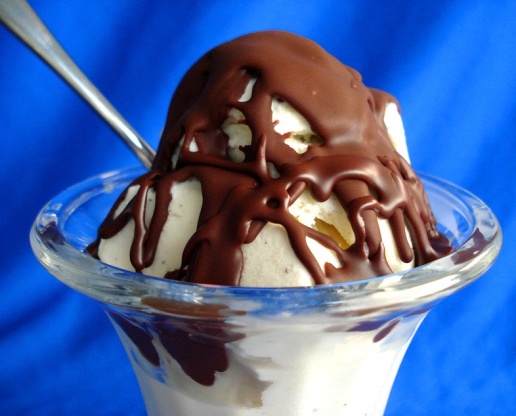 No need to break out the eye of newt. This sublimely simple potion requires only two items: chocolate chips and butter. Zap it (in the microwave), stir it, pour it over ice cream and watch it freeze like an enchanted chocolate sculpture. Get the recipe >>
Magic Chocolate Mug Cake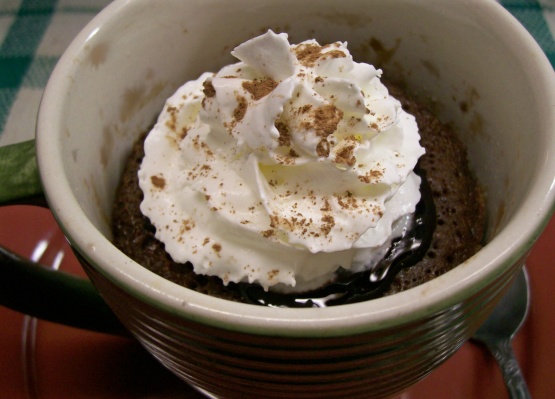 Pop, sizzle, presto! Behold the sweet wizardry that results from tossing flour, sugar and cocoa powder in the microwave. Let the micro work its magic and watch closely as a perfectly portioned chocolate cake appears in mere minutes. Get the recipe >>

Magic Peanut Butter Middles Cookies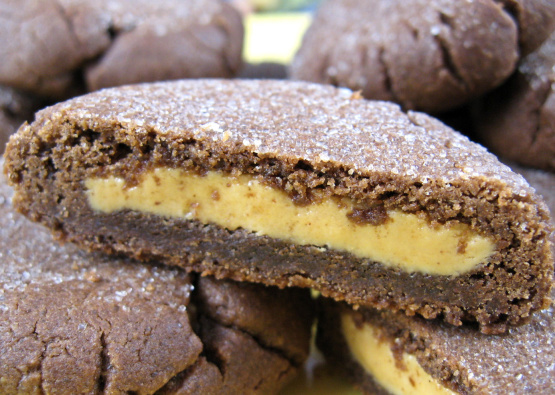 Don't be fooled by the chocolate exterior. There's a secret lurking in the middle of these crackly cookies. A creamy peanut butter center slumbers inside, waiting for a well-placed bite (or Prince Charming) to set it free. Get the recipe >>
Magic Marshmallow Puffs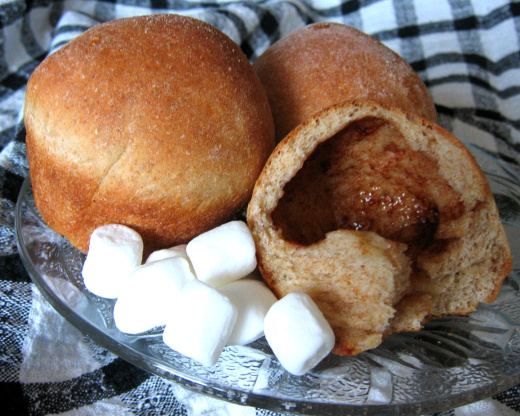 It's a classic disappearing act: Fluffy white marshmallows enter tender pockets of dough and...poof! One bite reveals a glazed, cinnamon-spackled center, but no sign of its former occupants. Get the recipe >>

Magic Pie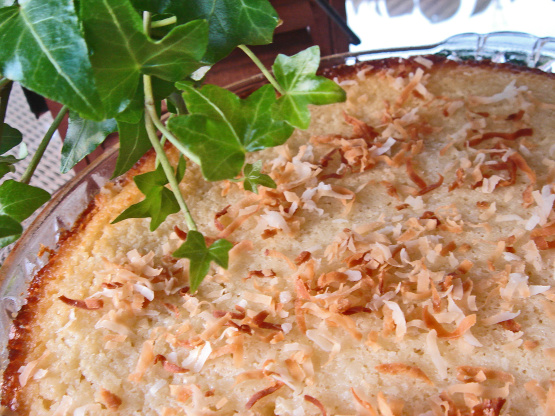 Ever heard the curious case of the crustless pie? A handful of humble ingredients takes a whirl in the blender and emerges from the oven like Cinderella—magically encrusted in sugar-sweet finery, complete with a crown of coconut. Get the recipe >>

Orange Surprise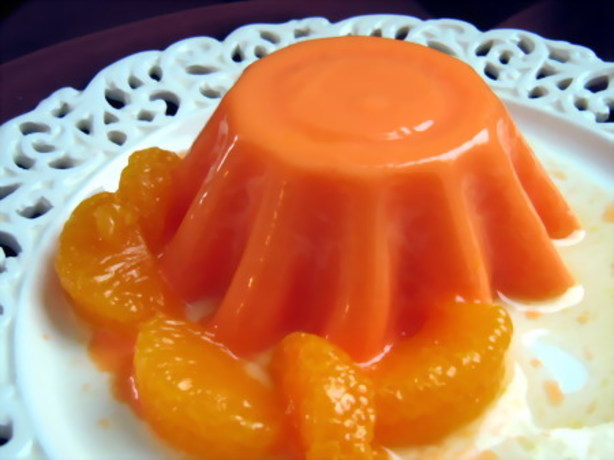 Calling all citrus-obsessed sorcerers: You'll be charmed by this orange-scented Aussie recipe. Swirl orange gelatin with orange juice and cream and observe as a towering creamsicle takes shape before your very eyes. Get the recipe >>
German Chocolate Surprise Cake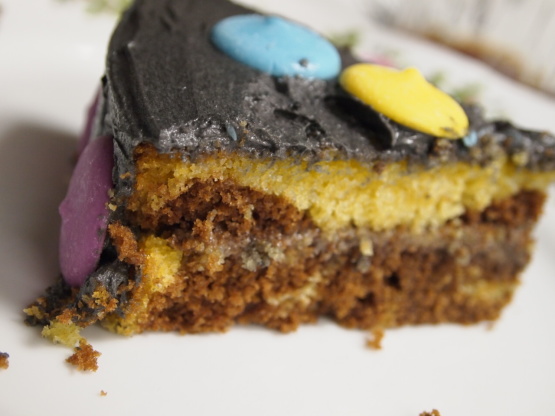 Stupify! This upended upside down cake will surprise you at first slice. What may seem like an ordinary German chocolate cake is actually an inverted marble confection, gooey with brown sugar streaks, pecans and coconut. Get the recipe >>
Caramel Puff Corn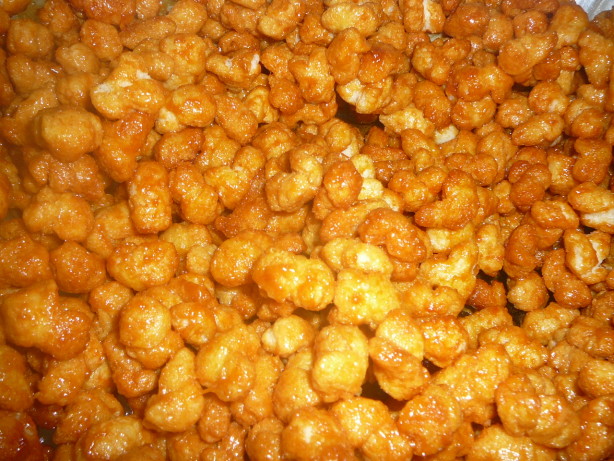 Caramel corn without the pesky unpopped hulls? Sounds like black magic. The secret ingredient? Puff corn, the elusive unicorn of the popcorn world. Light as a cloud and slicked with homemade caramel, these pint-sized puffs literally melt on your tongue. Get the recipe >>

Puffy Surprise Oven Pancakes
They huff and they puff and they blow other pancakes away. That's the spellbinding power of fluffy whipped batter baked into golden brown pillows and topped with all manner of fruity jewels and decadent syrups. Schnarf them up quickly while the magic lasts. Get the recipe >>

Want to bring even more magic to your kitchen? Don't miss:

• How to Make Ice Cream Without an Ice Cream Maker
• 5 Tips: Microwave Hacks
• 5 Tips: Mug Meals