These zucchini cakes make an elegant appetizer. Be careful with the nutmeg, it can quickly take over the taste, less is more.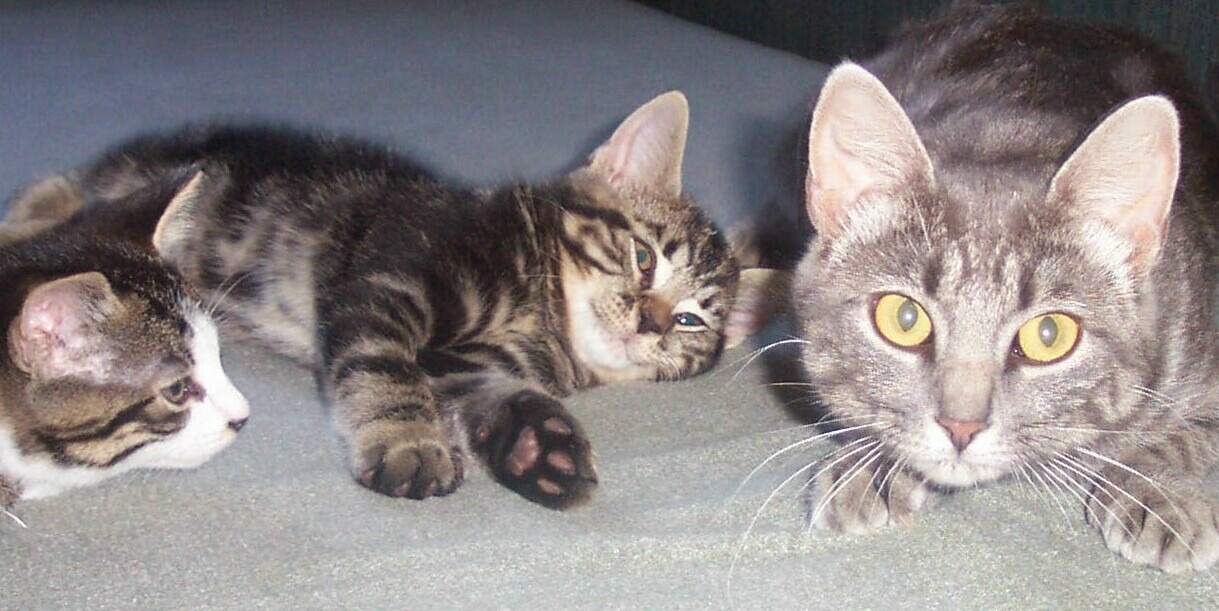 I enjoyed these zucchini cakes very much Parvalus. They were quick and easy to make with great textures and flavor. Made exactly as written. Wouldn't change a thing. They made a lovely lunch indeed. Thank you for sharing your recipe. Made for Spring Pac. 2012.
Grate the zucchini, place into paper towels and squeeze to release the excess water.
Combine all ingredients, except olive oil, in a bowl and mix thoroughly. Using a heaping tablespoon form the mixture into 8 patties.
Heat olive oil in a pan over medium heat. Once heated, add patties and cook until golden brown, about 3-4 minutes per side.
Serve.