Yellow Tomato Soup With Goat Cheese Croutons
Parsley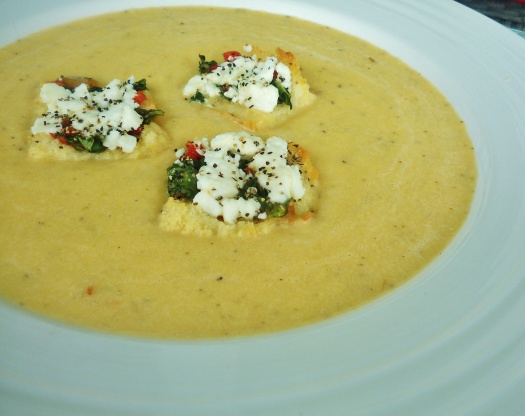 From TOH magazine. I love tomato soup, goat cheese, and pesto--so this soup sounds like a hit to me! This was a runner-up in the "Prize Tomatoes" recipe contest; the original submitter suggests grilling the tomatoes in summer instead of roasting them.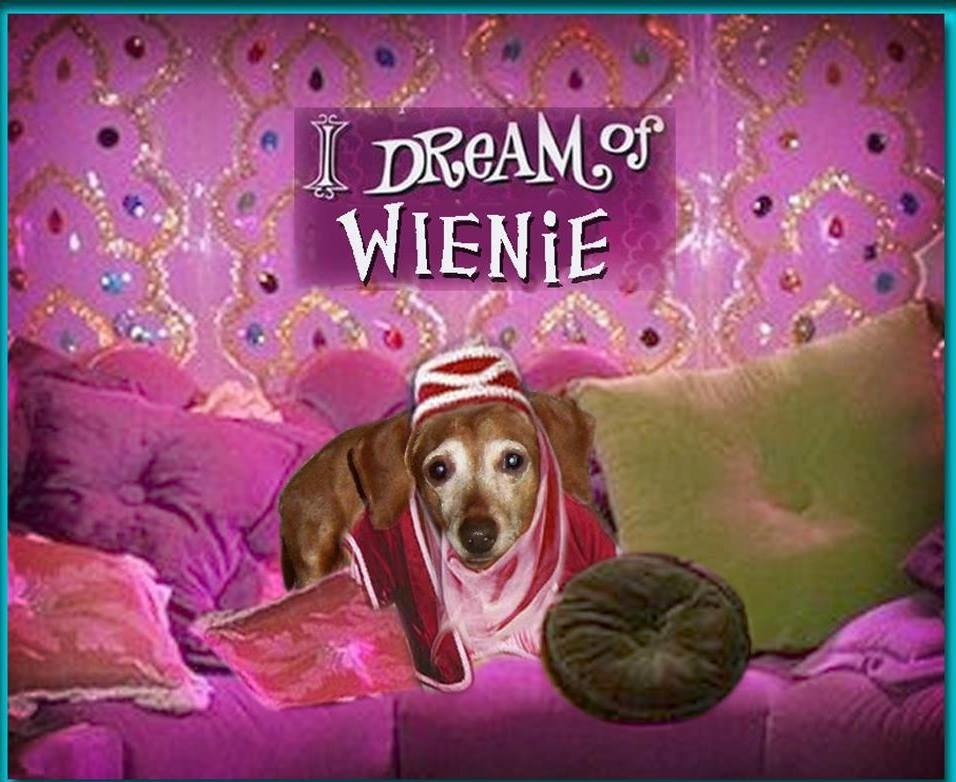 I halved this recipe without any problem. It was delicious. I used some really nice yellow tomatoes that a friend gave me from her garden. I brushed them with the olive oil before roasting, but added the salt, pepper, garlic and herbs to the onions as I sauteed them. (I didn't want any of it to get wasted when I discarded the tomato skins). The soup is mild and light in flavor, so those basil, pesto and goat cheese croutons were great to float on top. Thanx for a wonderful summertime soup.
Heat oven to 400°F.
Place tomatoes, cut side down, in a greased 15x12x1 inch baking pan. Brush with 1 tablespoon olive oil. Sprinkle with 2 teaspoons garlic, salt, pepper, rosemary, and thyme.
Bake at 400° F for 25-30 minutes or until tender and skins are charred.Cool slightly, then discard tomato skins.
Process tomatoes in a blender until pureed, in batches if needed. Set aside.
In a large saucepan or a saucepot, saute onion in remaining oil until tender. Add remaining garlic and saute 1 minute longer.
Add broth and milk to pan and bring to a boil. Carefully stir in tomato puree. Simmer, uncovered, for 15 minutes to allow flavors to blend. Stir in cream and heat through--do not boil.
While soup is simmering, make croutons. Place bread on a baking sheet and brush with olive oil. Bake at 400° F for 5-6 minutes or until golden brown. Spread toasts with pesto and sprinkle with goat cheese and pepper. Bake an additional 2 minutes.
To serve, ladle soup into bowls and top each serving with 2 croutons.