Lacy S.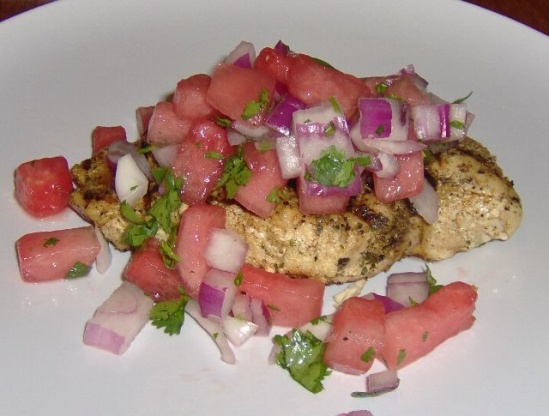 From the June/July 2004 Taste of Home. Haven't tried but looks great over chicken or fish- a really light meal!

I added a whole red onion, lots more cilantro, and a pinch of brown sugar. Nom Nom Nom... tasty with tortilla chips.
In a large bowl, combine all ingredients.
Cover and refrigerate at least one hour before serving. Serve with a slotted spoon.