Parsley
This came from a 1997 issue of First magazine and is my favorite way to prepare spinach salad.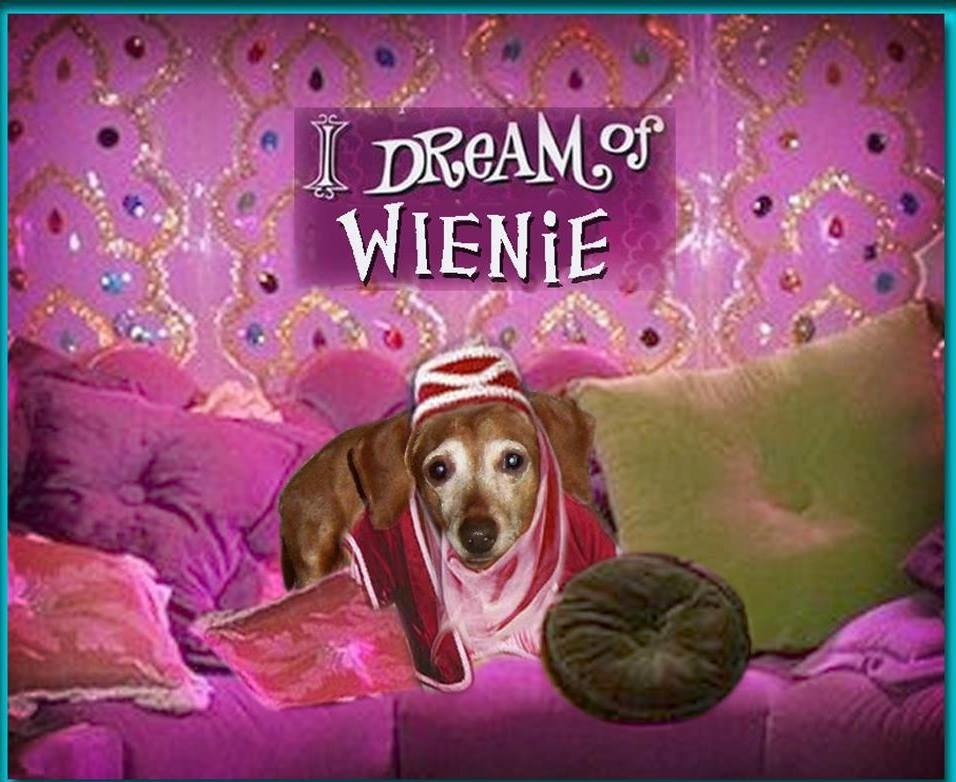 I loved this combination of the hot mushrooms and onions with the spinach. I made this as written and I thought the dressing could have been a little better. I do love basil, but I think thyme would go better with this combination. Maybe some citrus juice as well? All in all I really enjoyed this salad and would make it again, but make some changes to the dressing. Thanx!
In medium skillet, heat 2 tbsp oil.
Add garlic and cook until it begins to brown.
Add mushrooms and continue cooking until mushrooms are lightly browned, about 5 minutes.
Transfer to serving bowl: add spinach and onion.
In same skillet heat remaining oil.
Add basil, sugar, mustard powder, salt& pepper.
Cook, stirring until sugar dissolves.
Add vinegar, bring to a boil.
Pour dressing over spinach and mushroom mixture.
Toss to coat.
Sometimes I'll toss a handful of bacon bits on top for a little different taste.