Very Easy Rich And Creamy Chocolate Pudding
Boomette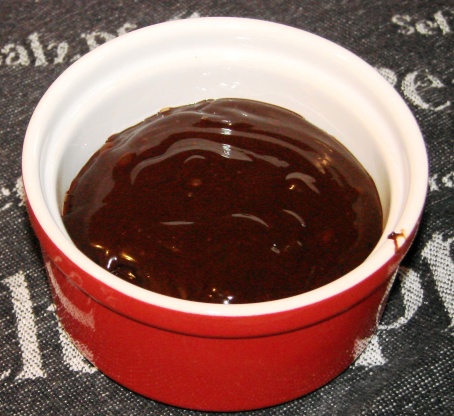 This is ready in a jiffy, and so good! I garnish this with real whipped cream and miniature choc chips.

VERY, VERY rich. Easy and smooth, but absolutely must be served with whipped cream on top or something to cut the richness.
In blender, process chocolate chips and powdered sugar until coarsley chopped.
In saucepan on med heat, bring half and half and butter to a boil.
Add to blender.
Cover and process until melted and smooth.
Chill.