This is an excellent recipe for "what to do with all that deer meat" and is also good done with only ground beef, as many ranchers end up with alot of hamburger after the steaks are gone. The 1# of hamburger is necessary as venison, if ground lean, tends to be very dry. I can't keep this stuff in the house--my family loves it and it is very low fat snack. I got this from a former president of the ND Cattlewomen.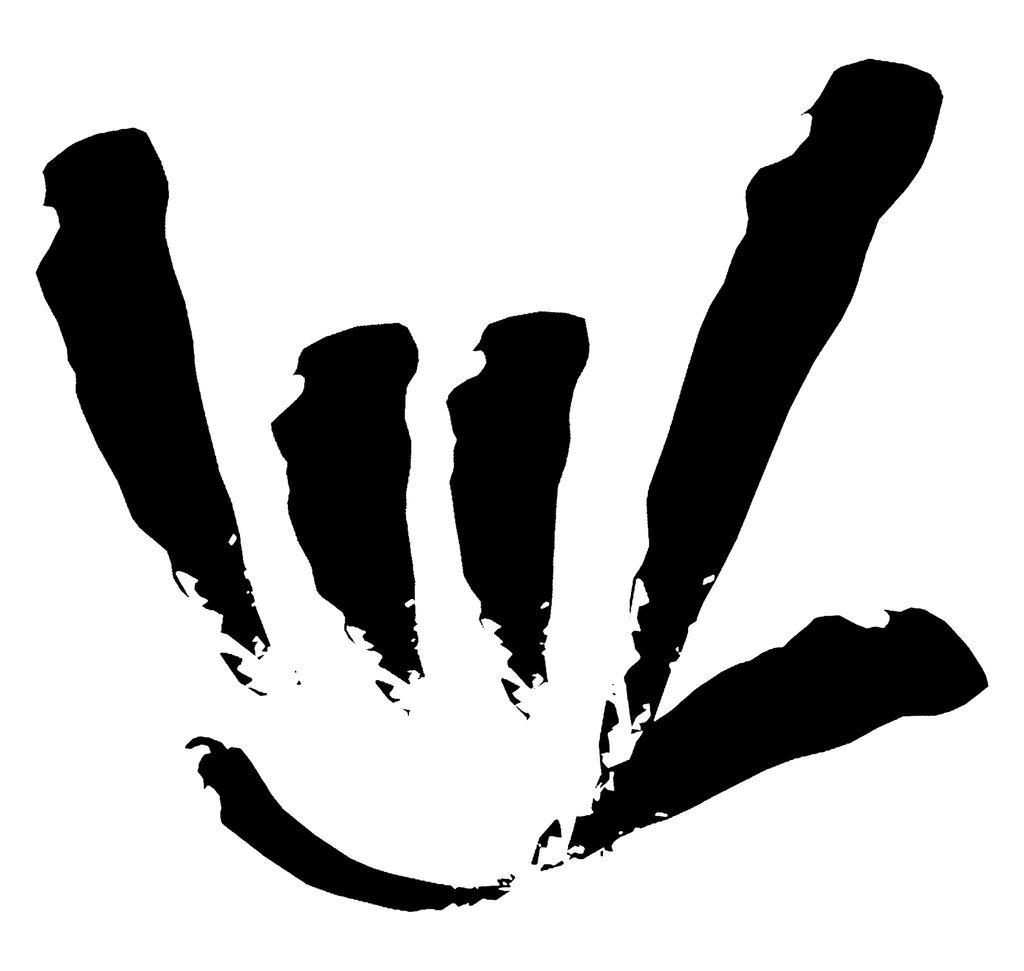 This was our first attempt at Summer Sausage and it turned out great! Ours turned out a little crumbly but we didn't measure exactly so our ratios of meat could have been off. We also cooked it longer because we were a little nervous at the short cook time. We mixed everything in a ziplock baggie which worked great! We found it difficult to get it packed tight enough and are planning to use soup cans as a mold, line them with tin foil and then bake. Hopefully this works:) **Note our butcher told us to spray/oil just a soup can pack the meat in and bake it-it should slip out-we are going to try that next.
Mix all together thoroughly.
Form into 2-21/2" logs about 8" long.
Pack tightly as possible.
Wrap in aluminum foil, shiny side inches.
Refrigerate for 24 hours.
Take out, turn over and pierce foil several times with a fork.
Bake on a sprayed broiler rack over broiler pan at 325°F for 1 1/2 hour.
Unwrap and remove to rack to finish dripping.
Rewrap and refrigerate or freeze.