Uncle Bill's Tomato and Onion Soup
My DW only ate store bought canned tomato soup which was loaded with sodium. I therefore decided to make a good tomato soup that is tasty and healthy. After my DW tasted it, she commented, "this soup is very, very good". I would like to share it with you.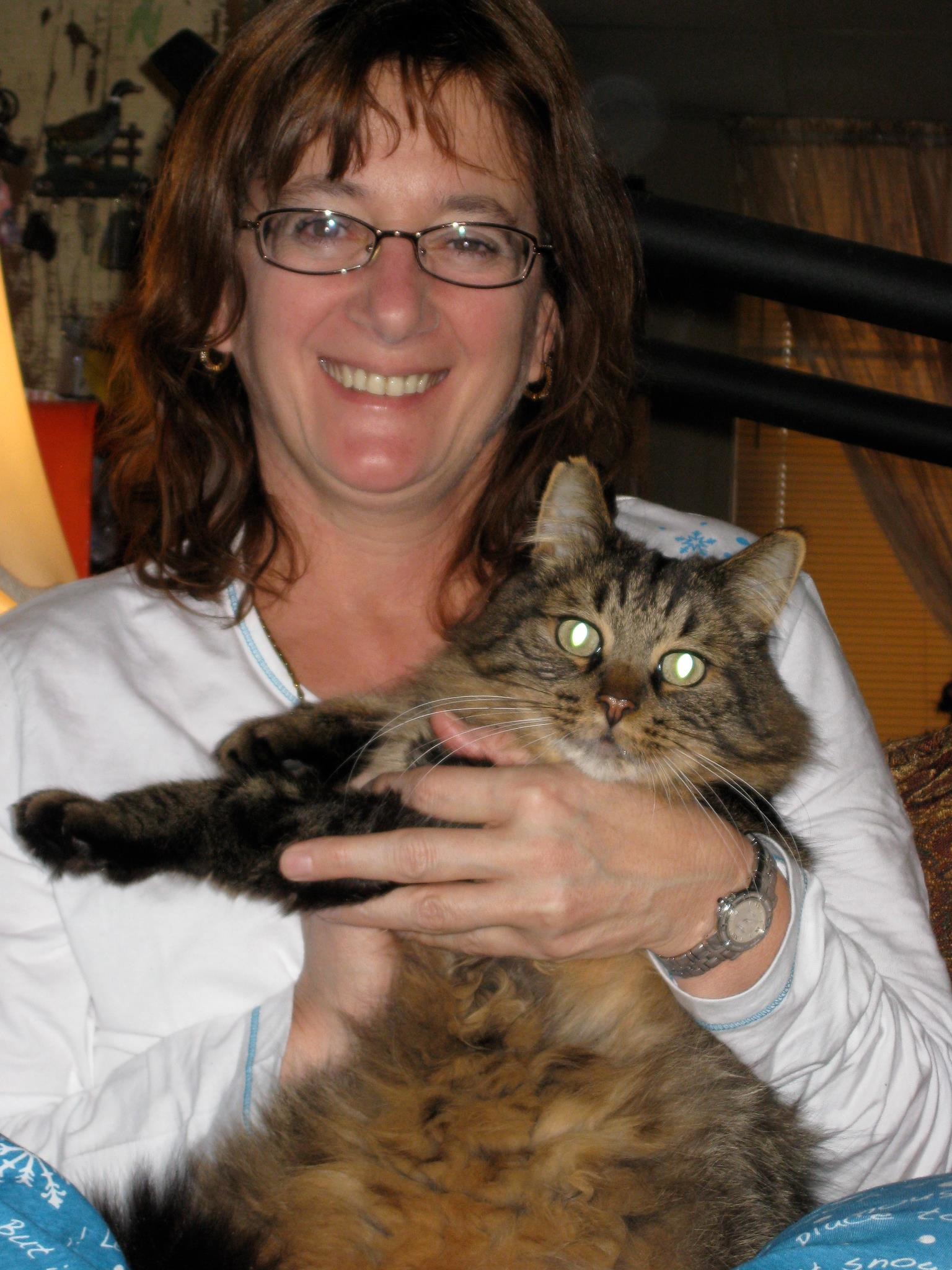 This was another one of you terrific soups Uncle Bill !! I did try to make it lower sodium by using unsalted butter and lower sodium chicken broth and only 1tbs of the chicken soup base. I used my immersion blender in the pot. I also added about 3/4 cup of heavy cream to the pot after it was blended. I just wanted it a little creamy and it was really tasty. Not sure what the sodium content would be but it was scrumptious. Thanks Uncle Bill for your recipe.
In a large cooking pot over medium-high heat, melt 1/2 the butter and add olive oil.
Add onions and cook until softened and lightly golden brown, about 15 minutes, stirring occasionally.
Add carrots, celery, garlic, sugar, paprika, chili powder and pepper and cook for 5 minutes, stirring occasionally.
Stir in tomatoes (including liquid), tomato paste, broth, water, chicken soup base, sweet red pepper, green pepper, basil and remaining butter; bring to boil.
Reduce heat, cover and simmer for 30 minutes, stirring occasionally.
In a blender, puree soup in batches until smooth and return to cooking pot.
Reheat until soup is hot.
When serving soup, sprinkle some croutons and chopped fresh parsley.
Refrigerate any unused portions.
NOTE: Deleting the Chicken Soup Base will reduce the sodium content in the soup.