This potato salad has a bit more twang than your usual mayo based potato salad. It is wonderful to take to a potluck or family gathering. This salad takes a bit more time to prepare but it is worth it. Note prep time includes 2 hours of refrigeration time.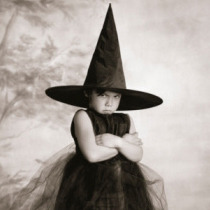 This was very nice, and also the first time I've had potato salad without the egg. I didn't have any red potatoes, therefore the colour was a little pale, but the taste was great. I made half the recipe, and it was gone before I could get the camera out. Next time for sure though. :) I used red wine vinegar, simply because that's what was at the front of the fridge. Don't know that it made any difference though. I'll be making this again very soon.. Thanks for posting. Made for the Auzzie/NZ Recipe Swap #31
Place potatoes in a large pot and cover with water. Bring to a boil and cook until fork tender, 20-30 minutes.
Meanwhile, in a large salad bowl or serving bowl, combine chives, oil, vinegar, onion, salt and pepper; mix well.
Drain potatoes and cool enough to handle. Cut into cubes, add to oil mixture and toss gently to coat.
Cover and refrigerate for at least 2 hours.
Meanwhile, in a small bowl, combine mayonnaise and yogurt; chill.
Just before serving, fold the mayonnaise mixture and celery into the potato salad being carful not to break up all of the pieces of potatoe.