Parsley
Simple yet so delicious! Great for cold winter nights, or when you want good food fast and affordably.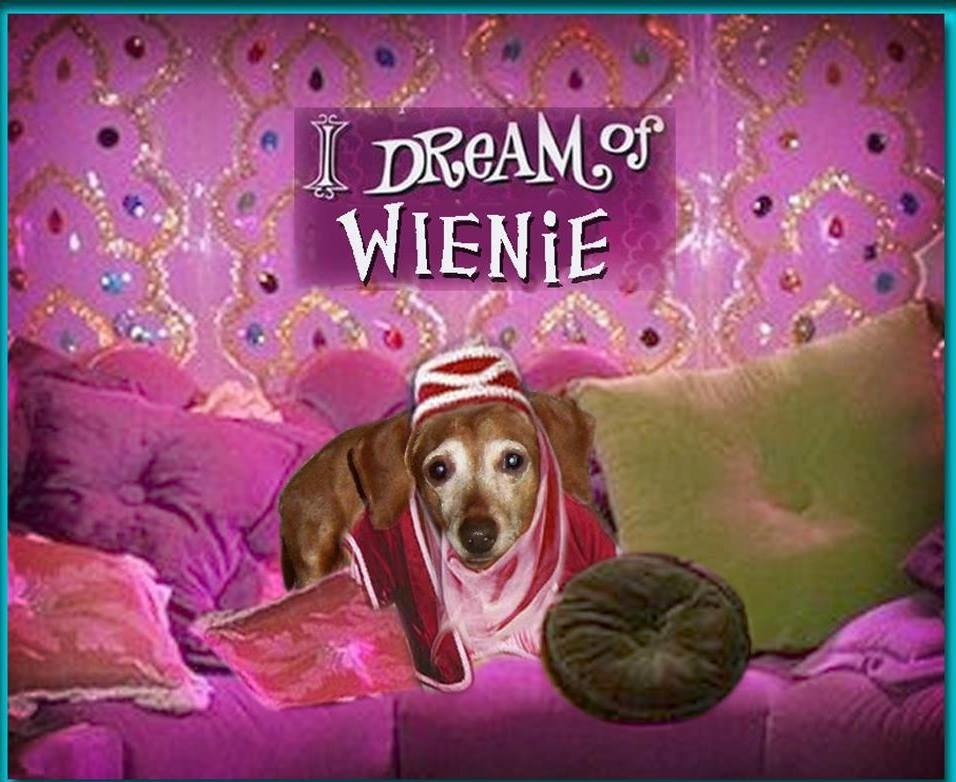 This is quite easy to make, plus filling and satisfying. I added extra garlic and I needed to increase the broth to 1 cup (maybe a little more) because there wasn't enough liquid to boil the pasta. Even with the extra liquid, the texture was still nice and thick. I think I'll add tomatoes in this next time. They would go nicely with the beans and pasta. Thanx for sharing!
Place half the beans in the food processor with half the stock and puree until smooth.
Pour into pot and boil on med high heat.
Add remaining beans and the remaining stock.
Boil again with the shell pasta for 15 mins or until pasta is soft, but still has a bite to it.
Meanwhile, in a small skillet, pour olive oil and cook garlic until golden brown for 2-3 minutes.
Stir into soup and add parsley.
Season with salt and pepper to taste.
Drizzle with olive oil and serve with bread.