Tropical Chicken and Rice
I love rice cooked with coconut milk, and this dish takes it a step further by adding chicken, too. Throw together a salad, and you've got a complete meal with minimal effort.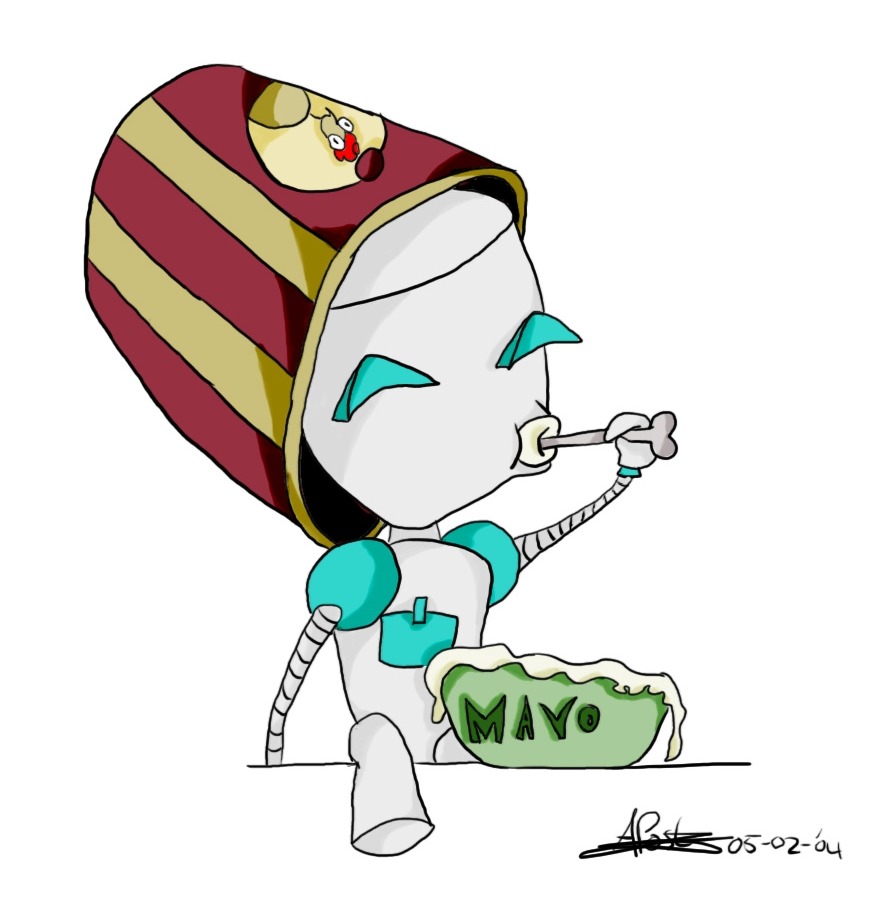 Wow this was very yummy. I wasn't sure about the pineapple juice or coconut milk in this recipe of how it would turn out. I'm very glad I gave it a shot. There were 0 complaints from hubby. Which means this should have more stars than it does. He's not big on chicken but when he ate this, he LOVED it! The only thing I didn't add was the nuts because I didn't have any. But next time I'll remember to pick some up. Also I added more crushed red peper than called for, next time I'll stick to the amount listed (it had a kick!).Thanks for this Tropical hit!
Sprinkle chicken evenly with 1 tsp salt and 1/2 tsp pepper.
Brown chicken in hot oil in a large skillet over medium high heat 8-10 minutes on each side. Remove chicken from skillet, reserving 1 tablespoon of drippings in skillet.
Add butter to skillet, stirring to loosen particles from bottom. Add onion and saute about 4 minutes; add rice and saute 4 minutes; add garlic and saute 1 minute more. Stir in chicken broth, coconut milk, and pineapple juice. Return chicken to skillet and sprinkle with remaining salt and pepper. Bring to a boil, cover, reduce heat, and simmer 35 minutes or till rice is tender.
Uncover, fluff rice with a fork, and let stand 5 minutes before serving. Sprinkle evenly with green onions and nuts. Garnish with fresh pineapple, if desired.