Tortellini Salad with Thai Dressing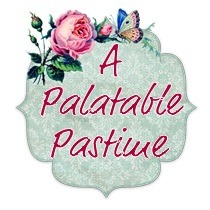 This is a great salad for warm weather. The flavor is fresh and just a bit spicy. It is quite easy to prepare, although I did make a few changes: I blanched the snow peas before adding them to the salad, and I added some honey to the dressing to give it just a little more sweetness. But this salad would be outstanding either way. Thanks for the recipe!
Cook and drain tortellini according to package directions.
Place in a large bowl.
To make dressing, combine 4 tablespoons vinegar, 3 tablespoons soy sauce, garlic, ginger, sugar, hot-pepper flakes, dry mustard and five-spice powder in a small bowl.
Whisk in oil.
Toss warm tortellini with dressing.
Toss in red bell pepper, green onion, snow peas and carrot.
Add more vinegar and soy sauce to taste, if desired.
Line a serving platter or individual serving plates with cabbage or spinach leaves.
Arrange salad over greens.
Serve at room temperature.