Tomatoes Stuffed With Orzo Shrimp Salad
Cool refreshing salad. Great for those hot days of summer! Serves 4 as a side or main dish or stuff cherry tomatoes for appetizers.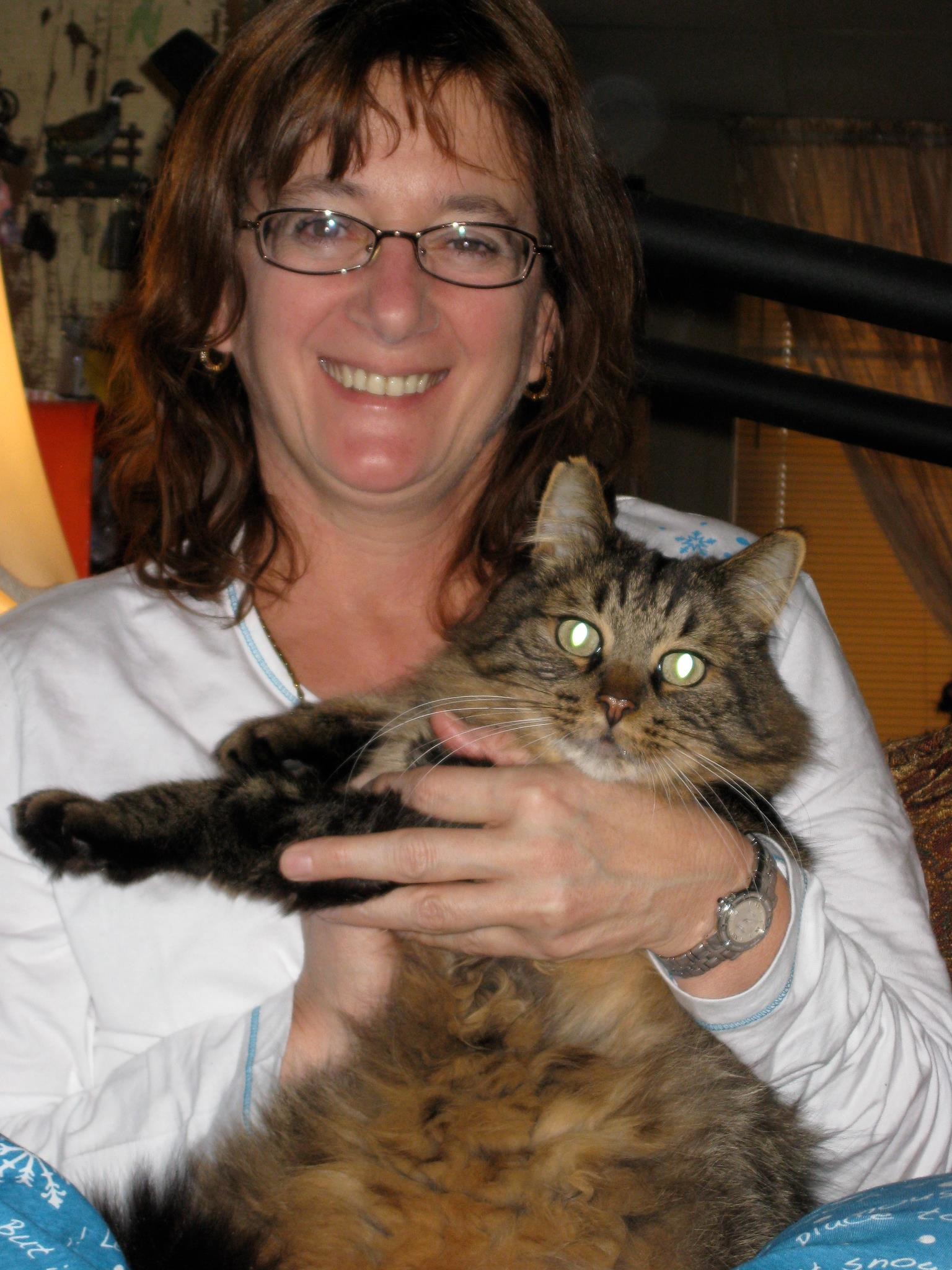 This was such a yummy and filling salad...I had made it for lunch and it was fantastic !!! Really very quick to put together too. And I will say it is a must for using fresh herbs, the basil and sage being fresh is wonderful, especially the basil. I did cut the recipe in half for just the two of us. Good stuff Rita....thanks for sharing this great recipe.
Update: I had forgotten to mention Rita that there is no mention of what to do with the celery so perhaps you could correct that..I had just added it in raw when stuffing the tomato to keep it in the crunchy state.
4

large vine ripened tomatoes
1⁄3 cup orzo pasta

2

tablespoons olive oil

2

tablespoons butter
1⁄8 cup celery, diced
1⁄8 cup onion, finely chopped

3

garlic cloves, finely minced

2

tablespoons fresh basil, chopped
1⁄4 cup minced sage
salt and pepper
1⁄4 lb medium shrimp, peeled, deveined, tails removed (chopping all except saving four for garnish)
1⁄8 cup red pepper, diced

2

teaspoons balsamic vinegar
1⁄8 cup kalamata olive, pitted and quartered

6

ounces feta cheese, crumbled
fresh greens, for bed for tomatoes
balsamic vinegar, for drizzle
Cook orzo in boiling salted water until al dente; drain.
Hollow out tomatoes, being careful not to pierce bottom.
Drain well upside down on paper towels.
Heat olive oil and butter in a large skillet over medium-high heat.
Add celery, onion, garlic, and shrimp cook and stirring until shrimp begins to turn pink.
Add sage and heat being careful not to burn it add basil and season with salt and pepper.
Remove from heat immediately.
Cool.
Set aside the 4 whole shrimp for the garnish.
Add cooked orzo, red peppers, balsamic vinegar, kalamata olives, and feta cheese, to the cooked and cooled shrimp mixture.
Stuff into large tomatoes.
Lay on a bed of greens top with 1 basil leaf and 1 shrimp on each.
Drizzle olive oil and Balsamic vinegar on each salad.