Tomato Shrimp With Feta Cheese
A hearty dish with a lot of flavor. Great served over rice.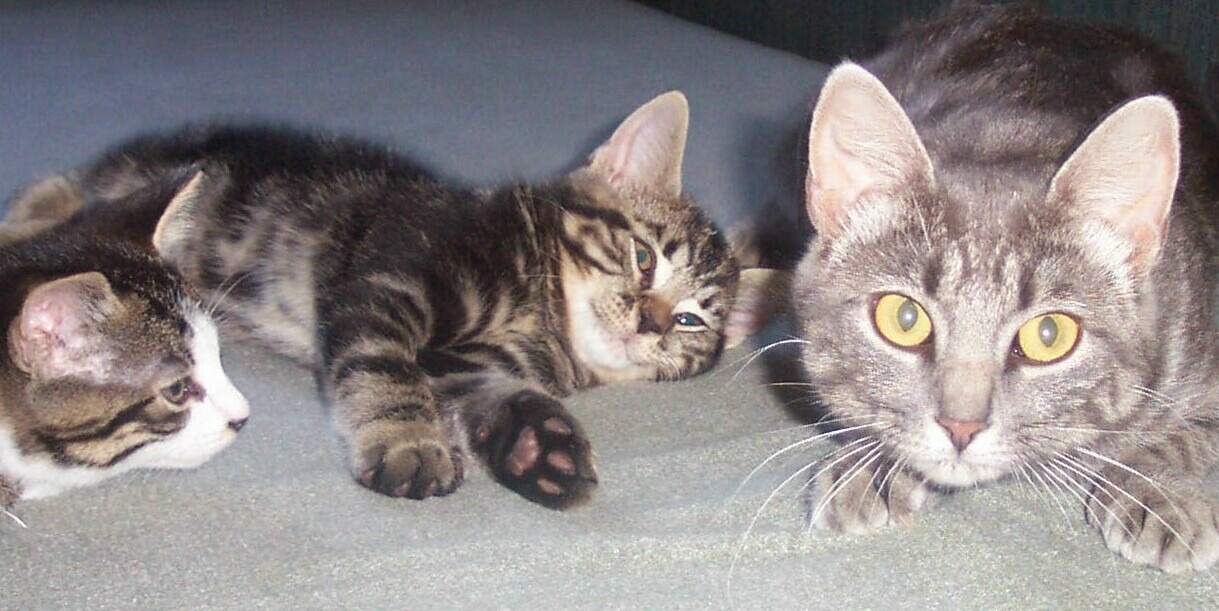 We really enjoyed this tasty dish. I used jumbo shrimp and jasmin rice. The shrimp were perfectly cooked and the sauce was excellant. The feta cheese really tied the dish and the rice together. What a lovely hearty, creamy, cheesy, seafood treat. I will make this quick and easy to make dish again. Thank you for sharing.
Cook and stir onion and garlic in olive oil in 10-inch skillet over medium heat until onion is tender.
Stir in wine, basil, oregano, salt, red pepper and tomatoes. Heat to boiling; reduce heat.
Simmer uncovered 20 minutes.
Stir in shrimp and lemon juice.
Cover and cook until shrimp is pink, 3 to 5 minutes.
Sprinkle with cheese and parsley.
Serve with hot cooked rice if desired.