Alia55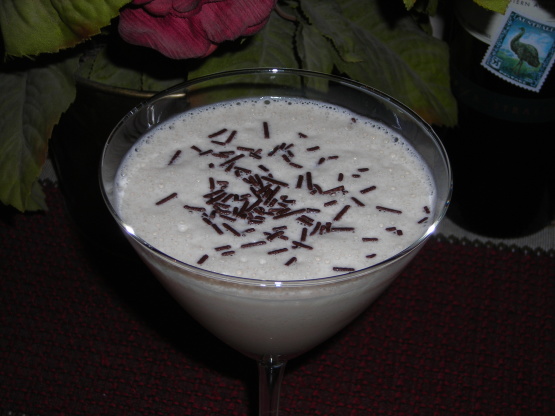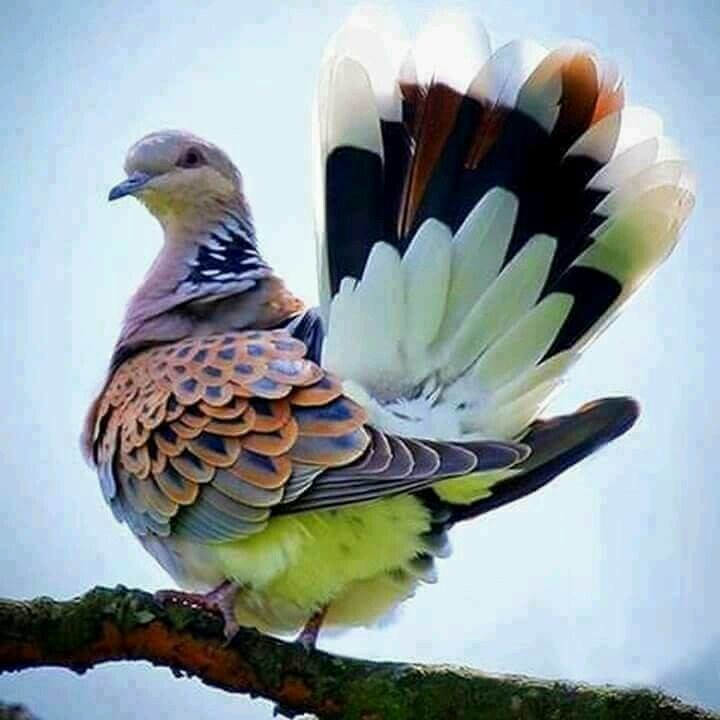 I made two of these drinks, one right after the other. The second one I used only a teaspoon of honey, my preference, and instead of all the cream, I put in a extra large heaping scoop of hazelnut gelato, boy are these good. Is it a dessert or what !! Yummy drink !
Blend with ice and serve in a tall glass.
Garnish with choc flakes.
To make it look really nice, drizzle chocolate topping down the inside of the glass before pouring in drink.