The Fluffiest Pancakes You Will Ever Have
I love pancakes. Who doesn't! These pancakes are actually inspired by a book character by Dean Koontz. The characters name is Odd Thomas and I imagine that if he were to serve me his fluffy pancakes in Pico Mundo that this is how they would be. Keep in mind that this recipe is just a method. You can add ANYTHING to these guys to jazz them up. I like blueberries, raspberries, and sometimes I even add scrambled eggs, crumbled sausage, and shredded cheese. Yum!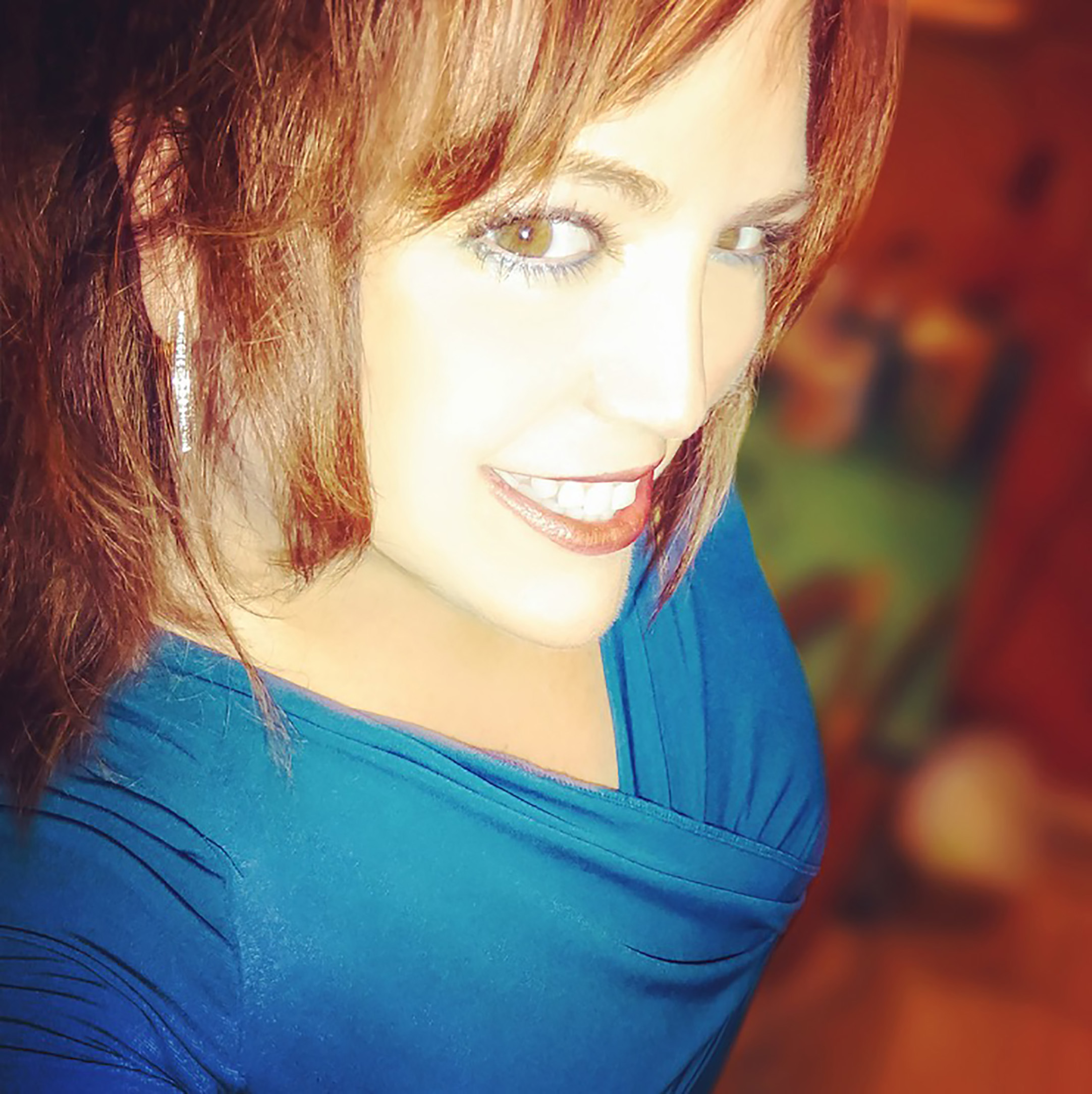 These are delicious pancakes. I added 1 3/4 cups of milk but the pancakes were pretty thick. Next time, I will add more milk, at least 2 cups. The flavor is wonderful and they are fluffy. I added some blueberries to the batter. Made for Pick A Chef Spring 2009.
Heat griddle to 325F or cast iron pan on medium low. Use vegetable shortening for lube.
Combine flour, baking powder, sugar, and salt in a bowl.
In a separate bowl beat 2 eggs with melted butter until creamy.
Add egg mixture to dry ingredients and pour in some milk. No measurements needed. (Even the weather effects how much milk you will need. Eyeball it until you get a proper consistency for a batter.).
Use a spatula to stir all of your ingredients together just until combined. Lumps are OK and desired to yield a tender batter.
Cover your bowl of batter and let sit for 30 minutes! Your patience will be rewarded.
After the batter has been left to rest dip a heaping 1/2 cup measure of batter onto griddle for diner/restaurant size pancakes. Flip pancakes when golden brown and delicious.
ENJOY! ;).