The Best Homemade Chicago Pizza Sauce Ever!
rothiii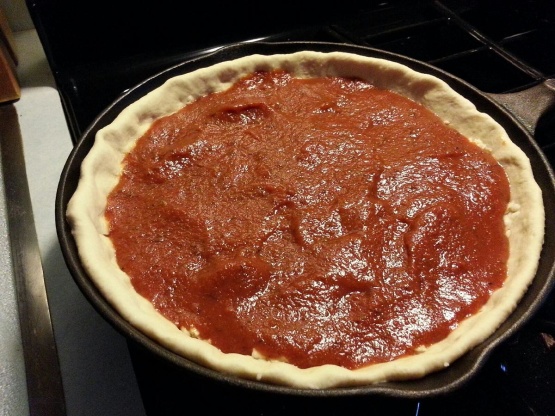 Being from Chicago, I've tasted a lot of different pizza sauces. (Pizza capital of the world!) Everyone that's had my pizza says they love my sauce. Try it once. You'll be hooked!! The best thing about this sauce is that you don't have to cook it!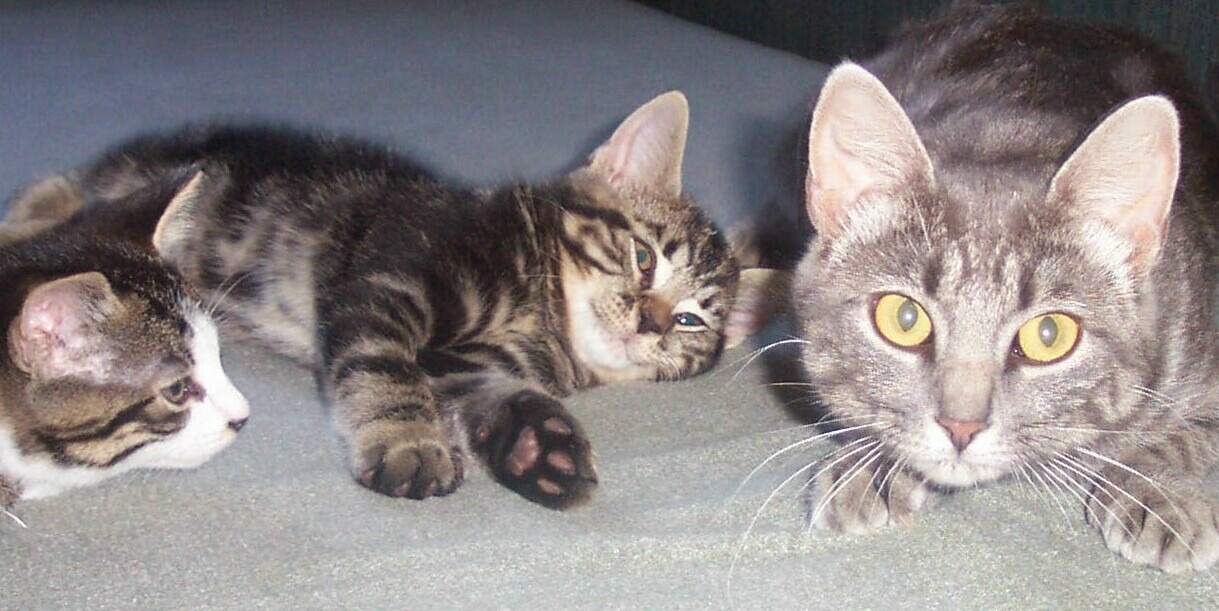 We love pizza and this sauce is the bomb. It was great , thick and very flavorful. I made it exactly as written a lovely base for our mini pies. My granddaughter & I made pizzas together adding all of our favorite toppings to recipe #464352 for a very tasty pizza pie. Thank you for sharing this recipe, I will use it again, made for Fall Pac 2012.
Stir all well. I use a whisk. Let sit for "a couple-two-tree" hours. What could be easier? You can use this for pasta sauce too with some meatballs and sausage. I put the raw meat in and gently simmer it for an hour or so. It gives the sauce a hearty flavor. You gotta try this one!