Thai Curried Shrimp and Scallops
I didn't have any green or red curry paste as a base, so I had to improvise and came up with this, it might have just been a one-hit-wonder, as I haven't made this dish again and am drawing the spices from memory, so just sample the paste and if it tastes about right, go with it!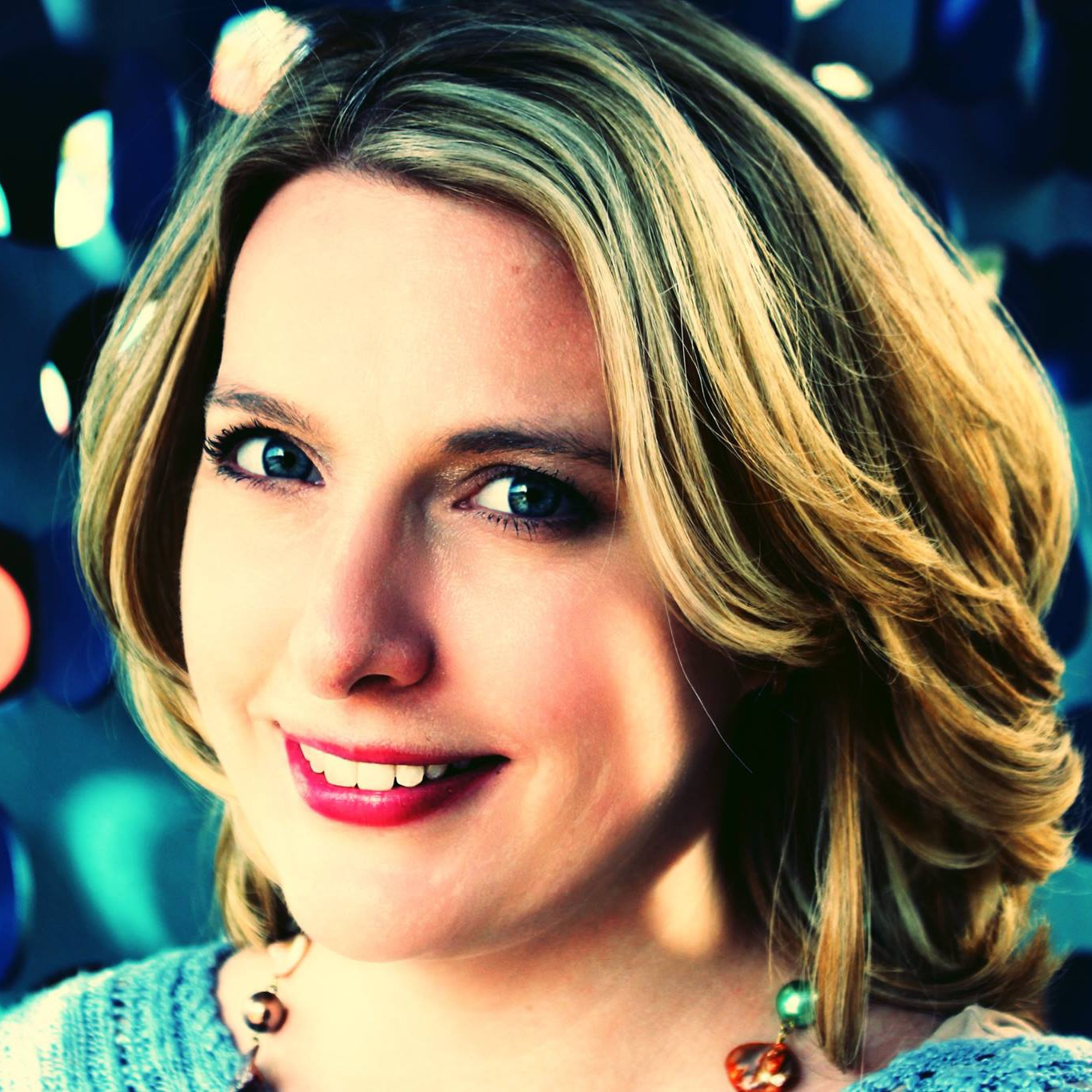 This was good. Just the way we like curry in our house, because it is not too spicy. I guess if you wanted it to be spicy you could add red pepper or jalepenos, but I liked the flavor of this recipe, personally. I did not have any ginger root on hand, so I just used about 1 tsp. ground ginger. I also did not have any grated coconut, so I just left that out. I wanted to throw in a handful of frozen peas toward the end but it turns out I was out of that as well. (Time to go to the store!) Even my picky 9-year-old liked this.
Using a food processor, puree the ginger and garlic.
Add in the rest of the sauce ingredients to form a relatively thick paste.
It's best to refrigerate the paste for a few hours to let the flavors inter-mingle, but if you have to use it right away, than do so.
Heat the oil over high heat, and add the scallops and shrimp when the pan (or wok) is uniformly hot.
At the same time, boil some water for the noodles (or you can serve with rice if you want).
Stir the shrimp and scallops frequently for about 2 minutes, until slightly browned.
Add in the paste, and reduce heat slightly, coating the scallops and shrimp thoroughly.
After about 90 seconds, slowly stir in a can of coconut milk.
Reduce heat and simmer for a few minutes to reduce the liquid.
Serve over noodles or rice.