Derf2440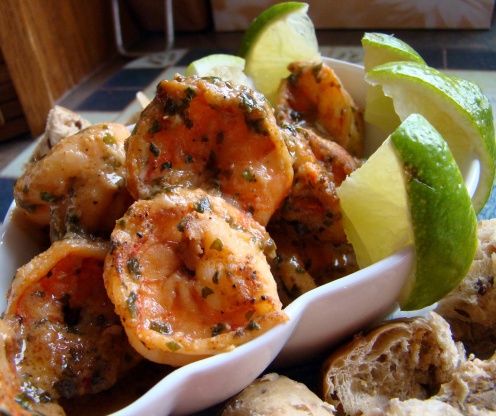 This is a very quick and easy recipe that will impress everyone. The shrimp is rather spicy but the cilantro and tangyness of the rice mixture nicely balances the spicy seasonings. This recipe came from the July 2002 Cooking Light magazine.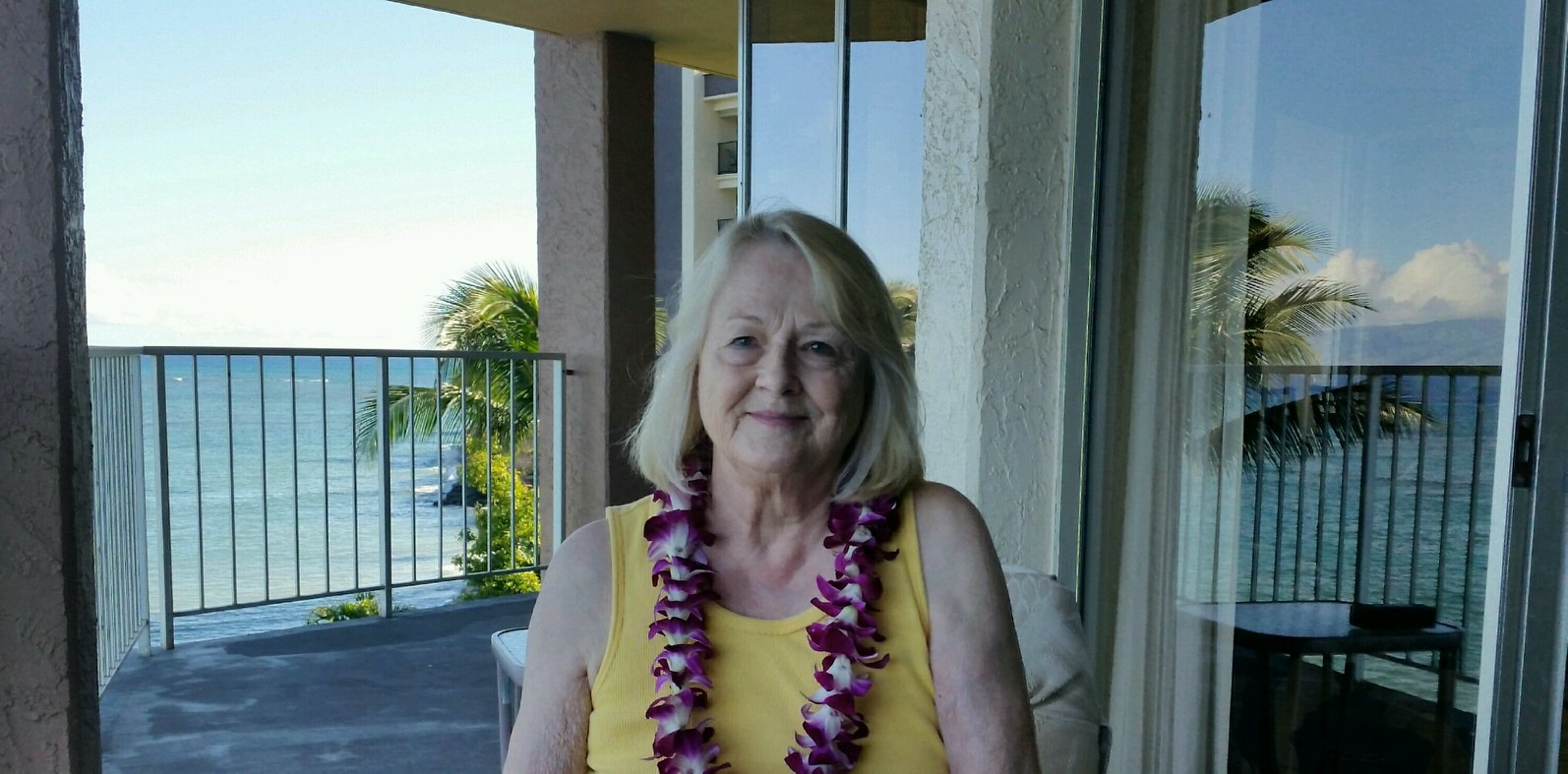 This is a very nice dish, and we enjoyed it a lot. The dish looked beautiful. I didn't change anything. I wonder if the next time I make this, can I add the lime juice to the shrimp rather than the rice? It made the rice a little tart for me. I think it would add a fresh, zippy taste to the shrimp. When I make this again, and I will, I will try it and share the results with you. Thanks for sharing this recipe.
Cook rice according to package directions, omitting salt and fat.
While rice cooks, combine 1/4 tsp salt, the red pepper, chili powder, cumin and black pepper in a large zip-top plastic bag.
Add shrimp to bag.
Seal and shake to coat.
Heat 1 tbl oil in large skillet over medium-high heat.
Add shrimp to skillet, cook for 3 minutes, turning once.
Add garlic, saute for 1 minute.
Add tequila and 1 tbl cilantro.
Cook for a further minute.
Combine 1/4 tsp salt, 1 tbl oil and lime juice then pour over the cooked rice Serve shrimp over rice mixture.
Enjoy.