Sweet and Sour Pork Ribs. You can substitute other pork cuts.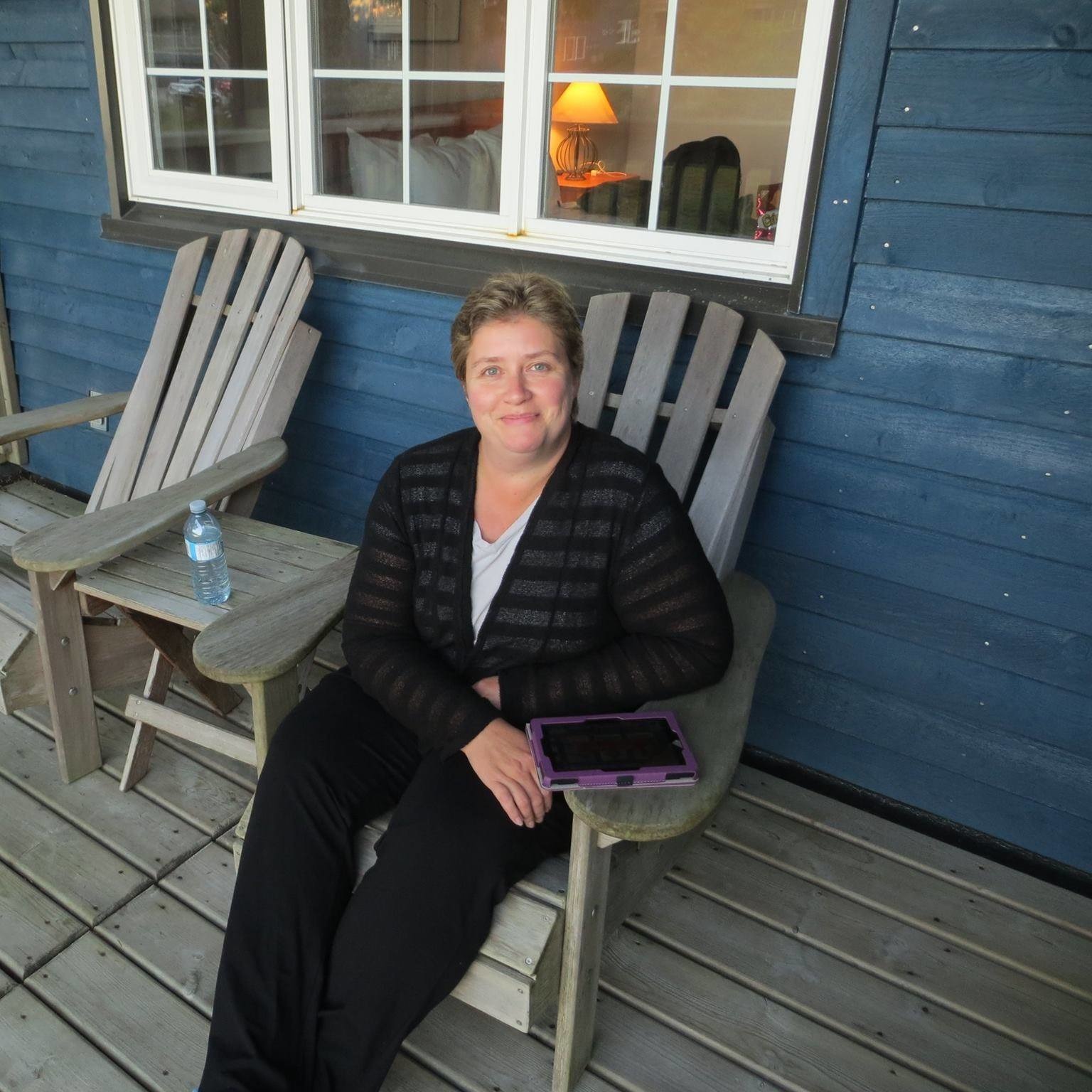 These didn't turn out quite like I had hoped.I was hoping for a thicker,more flavorful sweet & sour sauce.There was a lot of liquid so the ribs were sitting in it for a long time which made for a soggy rib.I did bake them in the oven after the slow cooker to dry them up a bit but the taste wasn't there for me.
Place pork in 3 1/2 quart slow cooker.
Mix Brown sugar and first amount of water in bowl.
Add vinegar and soy sauce. Stir.
Pour over pork. Cover.
Cook on Low for 8-10 hours or on High for 4-5 hours.
Tilt Slow cooker and skim off any fat.
Stir second amount of water and cornstarch together in bowl. Add to slow cooker.
Cook on High for 15-20 minutes to thicken or pour into large saucepan to thicken on burner.