Stuffed Peppers With Tortellini
The green onions and dill in this are a great, unexpected maybe, combination of flavors. The tortellini on the plate with pepper because the juices from cooking the pepper will mix with pasta to really enhance the sauce. This recipe works best with red, yellow or orange bell pappers rather than green bells.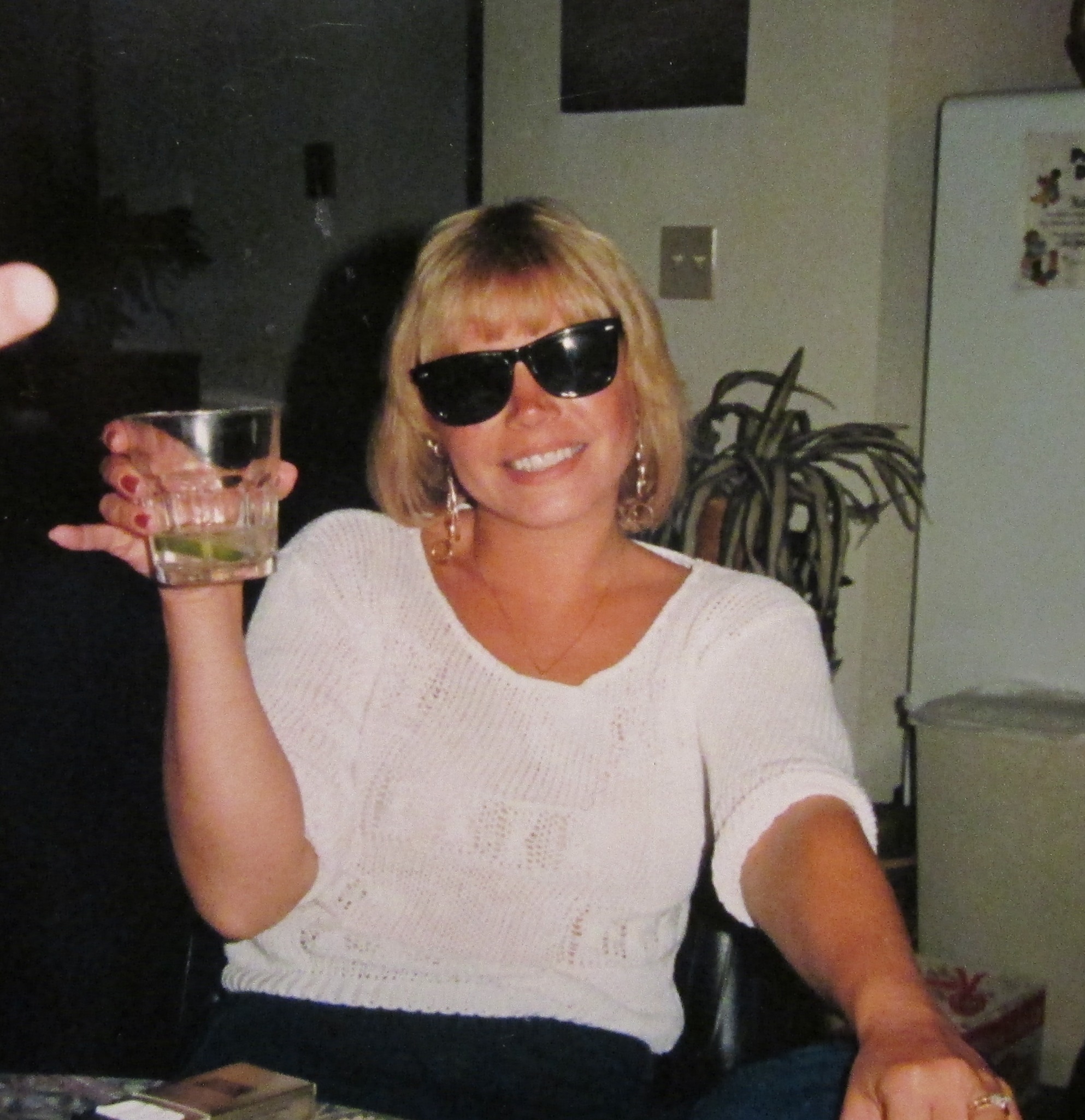 This was a nice dinner. I usually salt the inside of my peppers lightly for stuffed peppers when I make them, and I would do this next time with these, as we thought it needed a bit more salt. I cut back on the dill in both the peppers and the tortellini. DH is very sensitive to tomatoes, (tummy), and he liked that the sauce was toned down with the ricotta. This dish made a very pretty presentation! Made for ZWT 7 - Shady Ladies
Cook the 1/2 cup tortellini according to the package directions, leaving them slightly under done.
In a large bowl mix together all the ingredients for the peppers, except the peppers. Adjust seaoning to your taste.
Cut the very tops off the peppers and remove the seeds and pith from the insides. You may need to trim a very small amout of the bottom to help them stand up on their own.
Stuff the peppers with the filling, packing it in and mounding it on top.
Bake in a 350 degree oven, I used a loaf pan for mine.
For crisp peppers bake uncovered for 45 minutes.
For a more tender pepper bake covered for 45 minutes, uncover and bake for 20 more minutes.
When the peppers for almost done prepare the 1 1/2 cups tortellini according to package directions. Drain and stir in the remaining ingredients.
Serve the pepper in the center of plate surrounded by the tortellini.