Strange but Delicious Barbecue Sauce
Pamela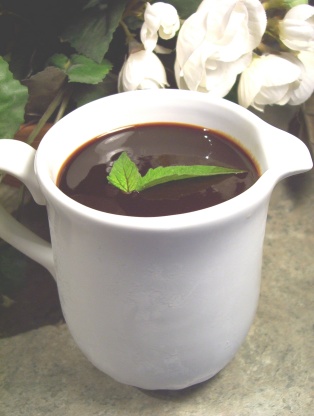 This recipe comes from a combination of bbq recipes.

This exquisite sace is extreamly delightful. It has a very distinct flavor that left me mouth in awe. As the chef of a five star spa i would definatly recommend this delightful bbq sause! With Steak and french onion seasoned mashed potatos this would make a mouth watering meal.
Blend together and marinade your meat in it.
Other ingredients such as chopped green pepper, jalapeno peppers, tomatoes, etc can be added to suit your tastes.