Spinach Cheese Kugel (Low Fat)
Passover is usually holiday where we tend to eat nonstop. At least with this kugel I don't feel so guilty.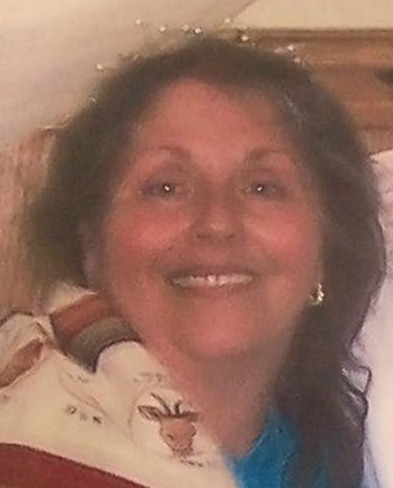 "Zing" went the strings of my heart! (as the old song goes) Perfectly yummy, delicious, and delectable. The only change I made was one of necessity: I thought I had enough white cheddar (DH was looking particularly guilty for a reason, I guess) but when it proved insufficient, I added pepper jack to make up for the lack. It was awesome! The occasional bite of jalapeno worked out great. In fact DH wants an all pepper jack version. Cool! Thank you Mirj for a great kugel. We loved it!
Defrost spinach.
Add white cheese or yogurt and stir.
Add the rest, reserving 1/2 cup matzo meal.
Spread in greased 9" x 13" pan.
Sprinkle with remaining matzo meal.
Cover and bake 35 minutes at 375F degrees.
Uncover and bake 10 minutes longer.