Nasseh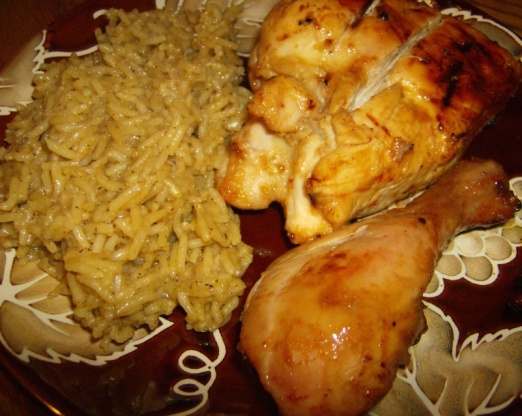 Here is a rice dish with such an intense flavor that it will satisfy your emotional hunger. It is exotic and hearty at the same time. From Chef Paul Prudhomme's Fiery Foods That I Love Cookbook.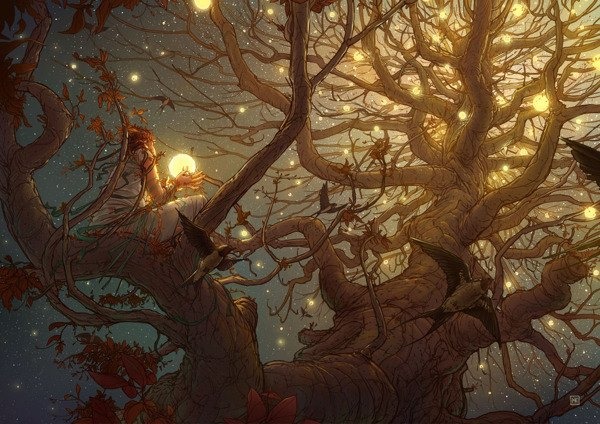 Top Review by Yogi8
This has got to be one of the best rice dishes I've had! Wonderfully spicy!! The seasoning mix smelled a bit like something you'd put in chili, and then I saw the ginger and thought it might not go together, but I sure was wrong. I used brown rice and skipped the celery (added a little more onion) and raisins. Your description of this dish is just perfect, Sharon. Thanks for a definite "keeper" recipe!
Combine the seasoning mix ingredients in a small bowl.
Heat the oil in a heavy 4-quart pot over high heat just until the oil begins to smoke, about 4 minutes.
Stir in the onions, celery, bay leaves, ginger, mushroom, and 2 tbls.
of the seasoning mix.
Cook, stirring frequently, until the mixture is a dark metallic color and sticks to the bottom of the pot, about 6 to 8 minutes.
Add the rice wine and tamari and scrape the pot bottom to loosen the brown bits.
Add the raisins and rice and continue to cook, stirring occasionally, until all the liquid is absorbed and the rice begins to stick to the bottom of the pot, about 5 to 6 minutes.
Stir in the stock and scrape the pot bottom again.
Stir in the remaining seasoning mix.
Cover and bring to a boil, then reduce the heat to low and simmer until the rice is tender, about 20 minutes.
Remove from the heat, fluff with a fork, cover, and let sit for 5 minutes before serving.