This recipe from Gourmet Magazine is an example of what one can expect to be served at a Spanish tapas bar. They are very quick to prepare and can be made up to one day in advance, keeping in mind that they should be brought to room temperature before serving. I only use 1/2 teaspoon of red pepper flakes but you can use a whole teaspoon if you like your food spicy.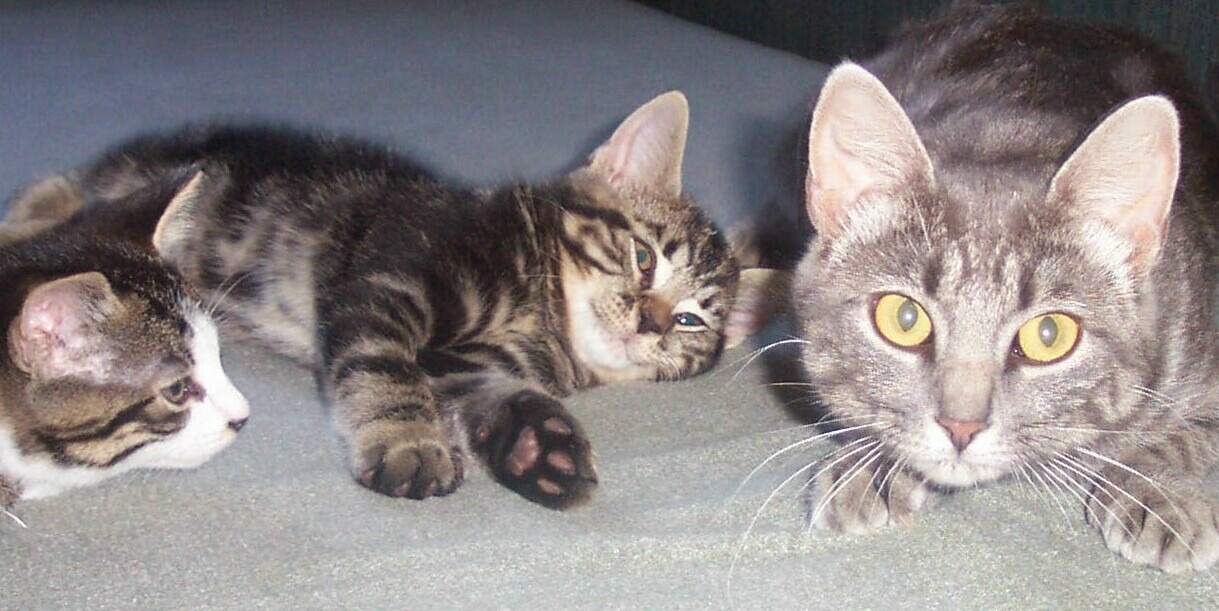 What a lovely recipe Irmgard. I've never been to spain, but enjoyed these shrimp very much. What a lovely bunch of flavors. So well balanced you could taste all the different ingredients. Even my picky dh enjoyed them. Loved the heat from the shrimps, they were excellent served over simple pasta. I did indeed sop up all the juices with my portugese bread. Thanks so much for sharing this recipe.
In a large, heavy skillet set over moderately high heat, heat the oil until it is hot.
Add the garlic and cook, stirring, until it is pale golden.
Add the red pepper flakes and the shrimp and cook the mixture, stirring, for 1 minute, or until the shrimp are pink and just firm to the touch.
Sprinkle the shrimp with paprika and cook the mixture, stirring, for 30 seconds.
Add the sherry, boil the mixture for 30 seconds, and sprinkle with parsley.
Season the mixture with lemon juice, salt and pepper to taste, and transfer it to a serving bowl.
Serve at room temperature.