Spaghetti Squash Casserole
This is sort of a non-pasta version of lasagna with a lot of vegetables. Quite yummy and healthy at the same time.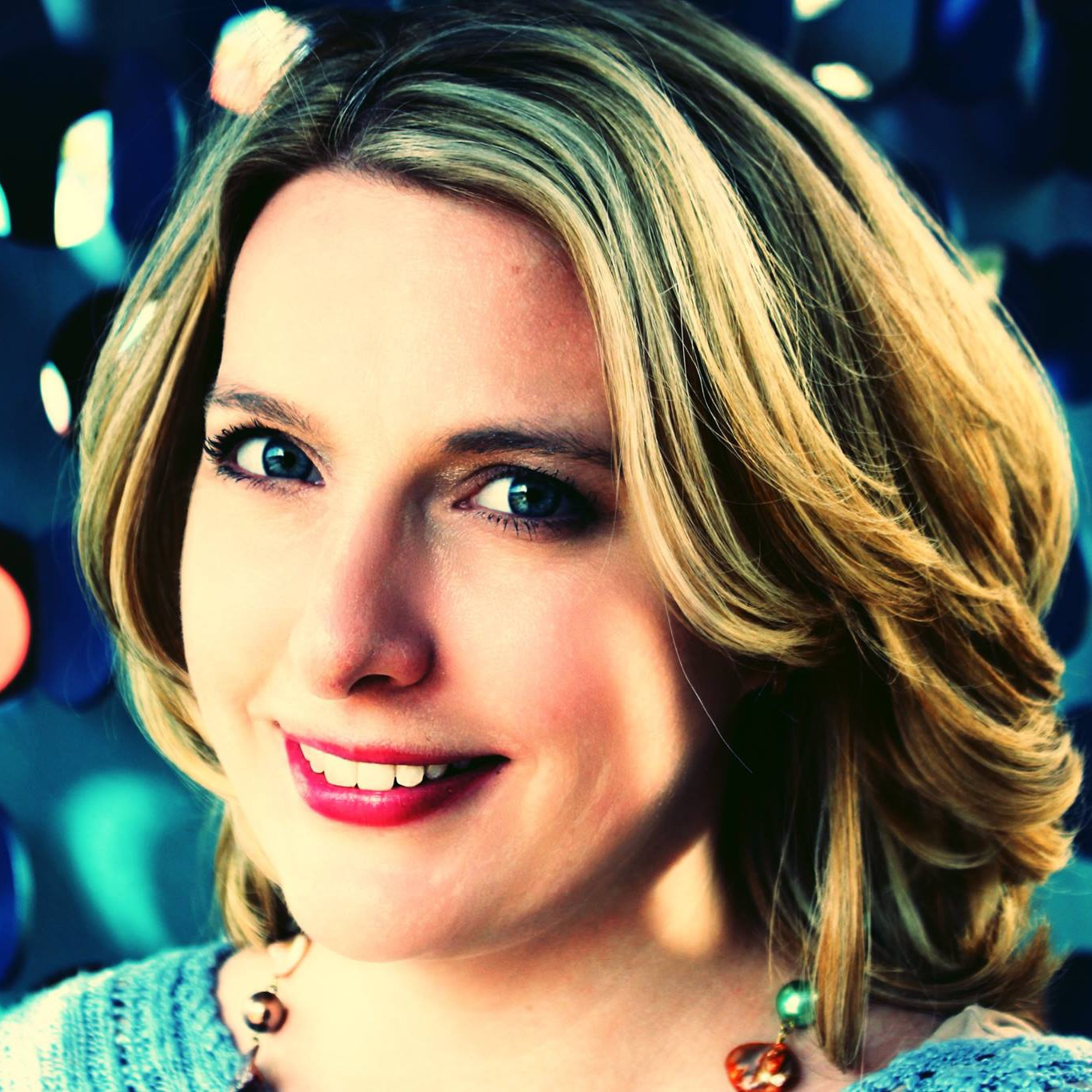 This recipe is DELICIOUS! It was easy to make too, which is a bonus.
I only have two comments/suggestions.
1. I started out with a regular casserole dish (11x9) but when I started to layer the first half of the squash, it seemed too big. So I moved down to a 9x9 dish. This was *almost* too small, and some of the juice dribbled over the top of the pan and into the oven. I still think the 11x9 would be too big. Next time I will try to find a deeper 9x9.
2. Squash is very juicy, and the juice cooks out. This ended up making quite a lot of liquid. When you cut a couple of squares of lasagna out of the pan, there is a good bit of "broth" left over. Next time I make this recipe (and I WILL be making this again!) I may try placing the squash "noodles" into a strainer for an hour or more to drip some of the liquid out before layering it into the casserole dish. Or maybe I will squeeze them in some cheesecloth.
Other than that, this was an easy and delicious recipe. Definitely a keeper.
With a 2 pronged fork, pierce squash all the way through to the center cavity to provide steam vent holes.
Place squash in microwave, vent holes on the top, and bake at full power until squash is tender crisp (not squishy soft) when tested with a 2 pronged fork.
Note: the time for me is usually 10-15 minutes, but it will vary with the size of your squash and the power/ size of your microwave.
Remove from microwave and let squash cooll until comfortable to handle.
Cut squash in half lengthways and gently scoop out and discard the seeds and the little strings that attach them, using a large spoon.
Now, using a dinner fork, flake out the "spaghetti strands" of squash into a bowl.
In a large skillet, sautee sausage, mushrooms, onions, peppers, and garlic until the sausage is no longer pink, stirring to break up sausage.
Note: If your sausage is in links, slit the casing and squeeze out the sausage so you can chunk it.
Drain off any fat.
In an appropriately sized greased baking dish, layer half the squash, sausage mixture, black olives, seasonings, spaghetti sauce, and cheese.
Continue layering with the second half of ingredients, withholding the final cheese until the last 5 minutes of baking so it only melts, not bakes crispy brown.
Note: At this point, the casserole can be covered in foil (with final cheese in a zipper bag) and frozen for future use.
Bake at 350 degrees for 30 minutes or until completely hot throughout.
Remember to add the final cheese in the last 5 minutes and to allow extra thaw/ bake time if frozen.