Soy Ginger Flank Steak With Garlic
karen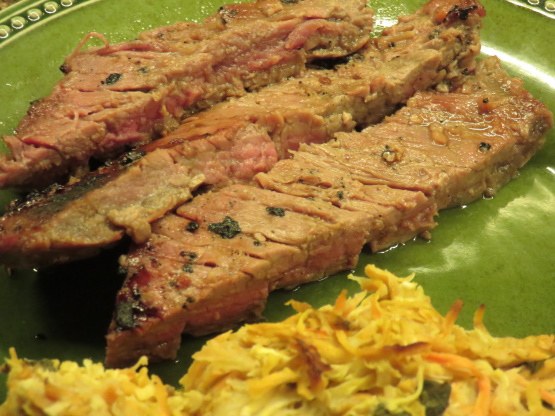 This recipe is delicious and easy. I make this quite often. I got it out of a local TV station cookbook called "KCTS Cooks" (on the grill).Serve with asparagus, baby red potatoes, corn on the cob, or any other summer vegetable. Cooking time does not include marinating.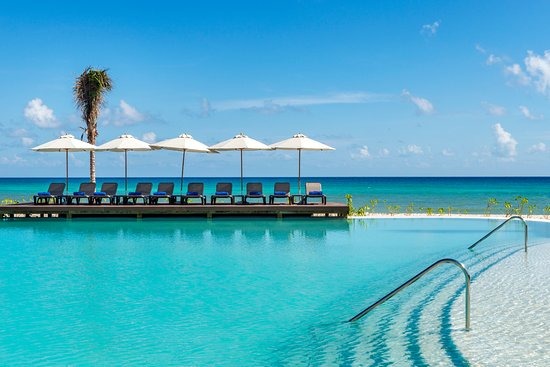 Wow this is an awesome marinade. I love that the honey caramelizes on the outside. I had to substitute ground ginger but I bet it would be even better with fresh. Thanks for sharing.
Lay flank steak flat and, with a sharp knife, score deep cuts diagonally at one-inch intervals across the entire steak.
Repeat at a 90-degree angle to create one-inch squares across the surface of the steak.
Repeat on other side of meat.
Combine soy sauce and honey in a small glass bowl.
Whisk until blended.
Stir in garlic and ginger.
Place steak in 13X9-inch pan.
Pour marinade over meat, and turn to fully coat.
Cover pan with lid or foil and store in refrigerator overnight.
Turn steak at least once while marinating.
Grill 3 to 5 minutes on each side, or until desired temperature is reached.
Do not overcook.
Steak should be pink in the middle.
The ends will be on the well done side for those who prefer it.
Slice meat thinly at an angle.
Note: You can make an extra batch of sauce to save and serve warm at the table for pouring on top of the meat.