This healthy salad has lots of taste and eye appeal. Add more or less jalapenos to suit your own heat preference. Most people like it this way and I serve some hot sauce on the side for the heat lovers.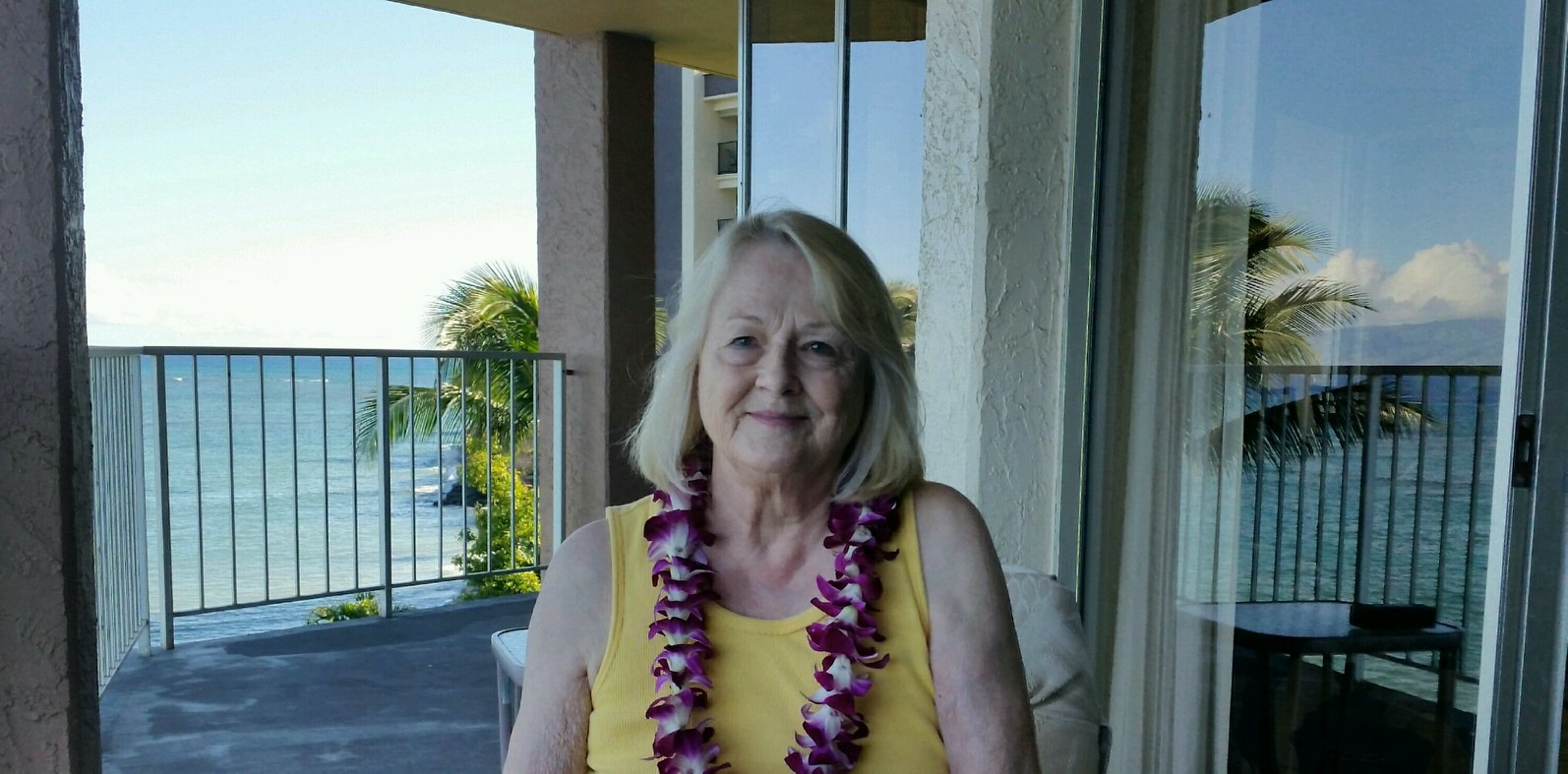 Wow, what a great tasting salad. I wasn't too sure about the brown sugar, but I made this exactly as directed. I only had fresh jalapeño, so I used a little trick of poaching them in a little water until they softenend, then used them like the pickled jalapeños. Everything was wonderful, and we enjoyed this recipe very much. Thanks so much for sharing.
In a large bowl, combine the rice, beans, corn and onions.
Toss to mix.
In a food processor, blend remaining ingredients, except the cilantro and tomatoes, until the peppers are finely minced.
Pour the dressing over the rice mixture and mix well.
Garnish with the cilantro and chopped tomatoes.
This salad can be made 1-2 days in advance and served either cold or room temperature.