Southern Yellow Squash with Onions
This recipe is based upon my MIL's (she never measures anything). It is my family's favorite way to eat squash and I always make a double batch of it.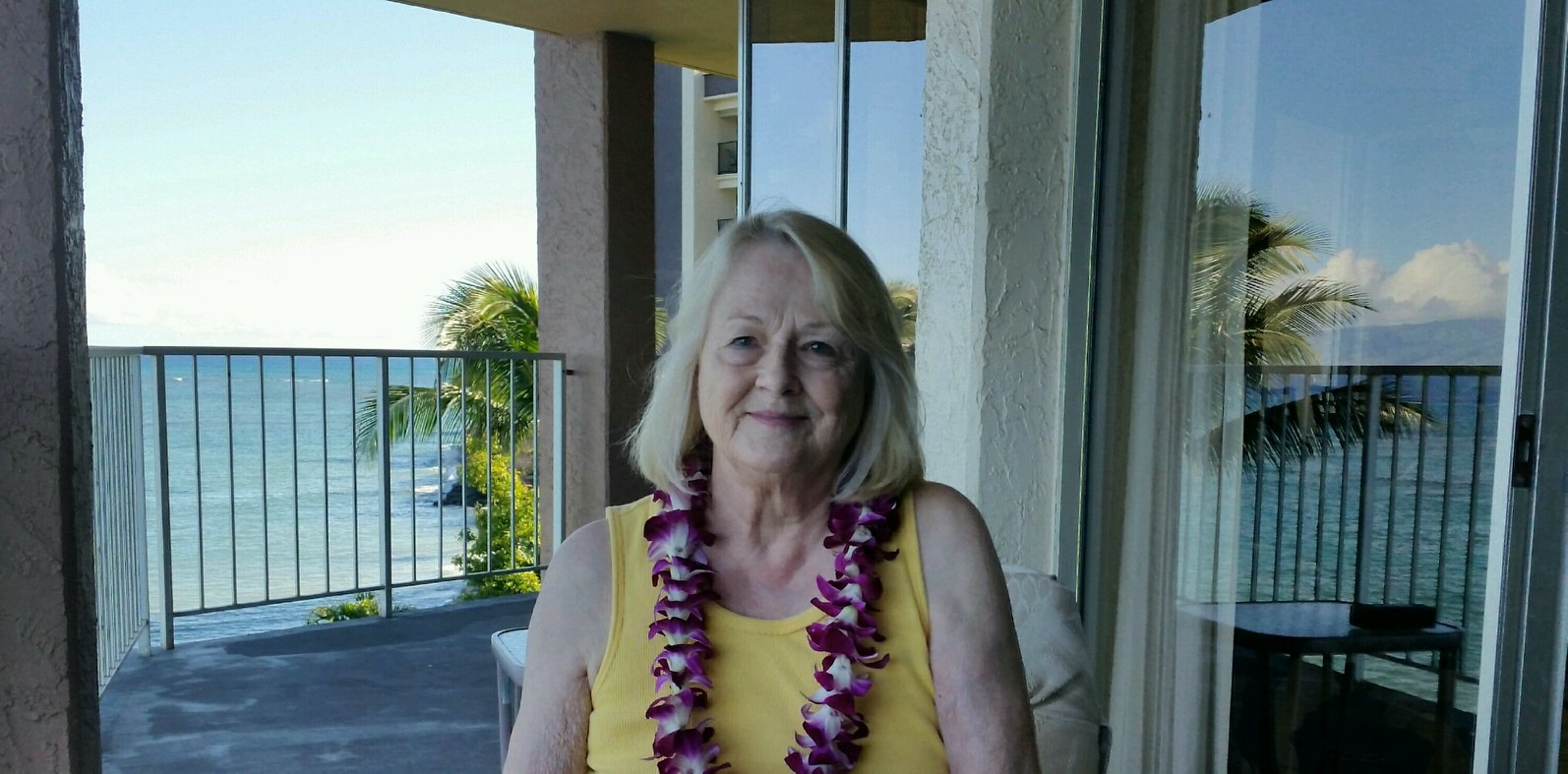 A fantastic southern side-dish. Bacon and yellow crookneck squash absolutely have to go together. This was so good. It was so very easy to make and the flavor is so good. Thanks for posting this recipe...I will be using it a lot!
Fry bacon until crisp, remove from skillet.
Add chopped onion, cook until translucent.
Add sliced squash fry stirring frequently until squash is tender.
Season with salt and pepper.
Crush bacon and add back to pan.
Either yellow zucchini or crookneck squash work well in this dish.