Southern Tea Vegetable Sandwiches
This was served at all wedding receptions, bridal showers, baby showers etc. at my mother's house. It is a great sandwich with cream cheese as its base and lots of grated vegetables. No one was allowed to get married without these at the wedding. From the big plastic bag of my mother's recipes.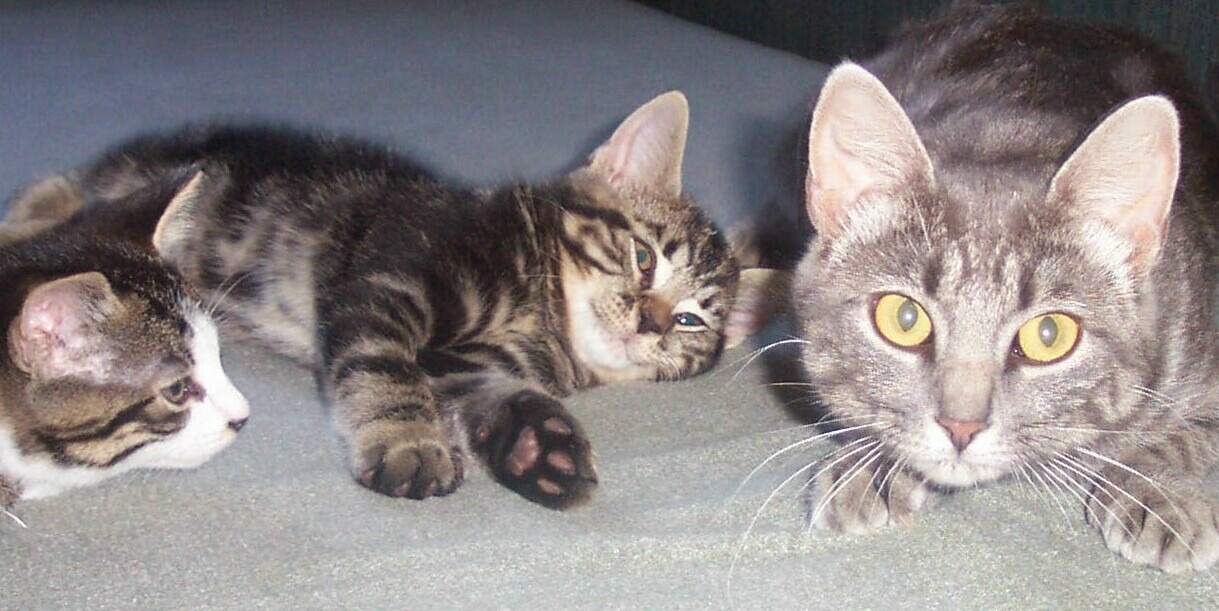 These are excellant little sandwiches Mary. We loved them. I used a red bell pepper, challah bread and miracle whip, it was what I had on hand, otherwise I used all the requested ingredients and made this recipe as directed. They were quick and easy to make and are very very flavorful. The filling was thick, studded with flakes of vegetable, creamy, smooth and oh so tasty. Thanks so much for sharing, I'll be making these pretty little treats again.
After grating all vegetables, drain and squeeze out all the liquid you can.
Mix with cream cheese.
Add seasonings and enough mayonnaise to spread.
Serve on white bread with the crust removed and sliced in quarters.