These are the way my moma and mother make them. I really like this version.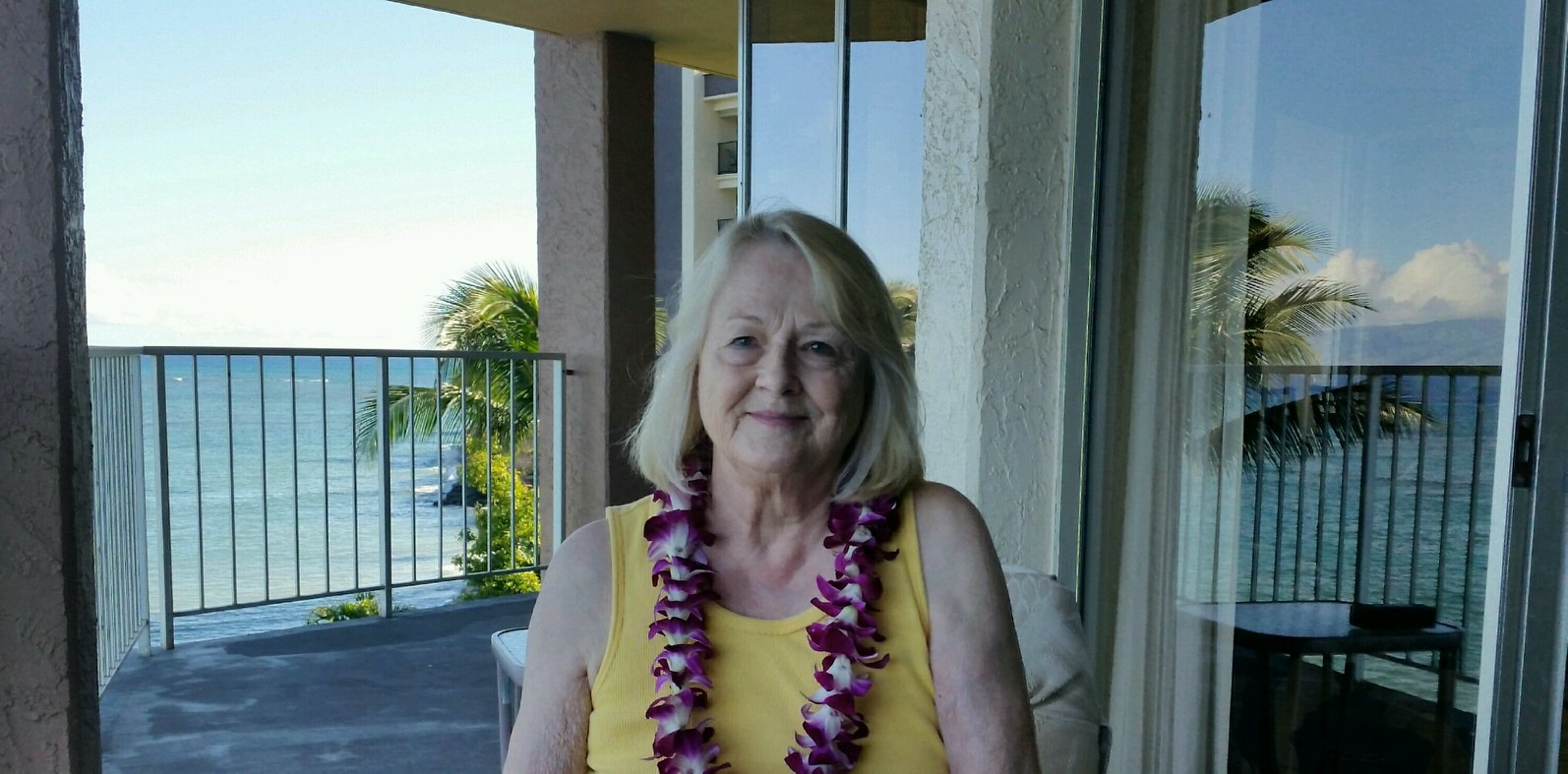 These cakes are definately Southern, and definately good. I did everything the way you directed, except I added about 2 tsps. fresh lemon juice. I think the lemon gave the salmon a zestier, fresher taste. I will definately be using this delicious recipe again.
Mix the first 9 ingredients well.
Pat into flat cakes.
Mix the flour and cornmeal together and coat the cakes one at a time (as you need them for frying).
Heat about 1/2 inch of oil in a pan and fry cakes until golden brown on both sides. Remove and drain. Repeat until all cakes are made.
As you remove them from the oil, sprinkle with salt and pepper--and if you want a bite to it, a little cayenne on it.