South Of The Border Meatloaf
This was one of those recipes that I clipped a long time ago but never got around to. Well, I got around to it and it was great! This is my first submission so I am feeling pretty confident that everyone will like it. Great with a side of Uncle Ben's Mexican Fiesta Rice!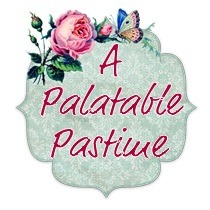 WOW! This has a fantastic flavor, my daughter really loved it. Usually she doesn't want too much of anything but she held her plate out for more on this one! This has a nice flavor that is good wrapped in flour tortillas like a burrito also. It just doesn't reheat as well as traditional meatloaves so plan to eat it all the same meal, but as good as it tastes, that no problem! Thanks for a really great recipe, Catbeckster!
In a bowl, combine the first 12 ingredidients.
Add beef and mix well.
Press into a 9x5x3 loaf pan coated with nonstick cooking spray.
Bake, uncovered, at 375 degrees for 1 hour or until meat is no longer pink and meat thermometer reads 160 degrees.
Cool for 10 minutes before removing from the pan.
Drizzle with salsa if desired and top with sour cream if desired.