Cynna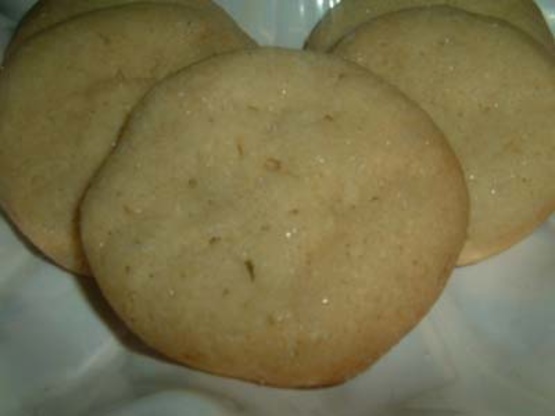 Mmmm...just like Mom used to make! A soft, scrumptious, sugary delight! These are perfect for the children on a crisp afternoon after school or for the adults (after the kids are in bed) in front of a nice cozy fire. Ahhhh, the memories!
I of course helped n did everything that had To do with heat... but this was very easy for my 8yr old to make... and turned out delish!! :) my son found his desert dish he's making for thanksgiving or christmas and super excited to share with the rest of our family considering he was actually able to do all except put them in the oven and take them out :)
Cream butter, sugar, egg and vanilla in your mixer.
Sift together flour, soda and salt.
Add dry ingredients to butter mixture.
Add milk and mix until well combined.
Put dough in refrigerator to for 15-20 minutes to firm a little.
Add remaining 1/4 sugar and 2 tsp of cinnamon in a bowl and combine.
Remove dough from fridge and roll into 1- inch balls and toss in sugar mixture.
Place on parchment-lined sheets and bake at 375° for about 8-10 minutes.