Parsley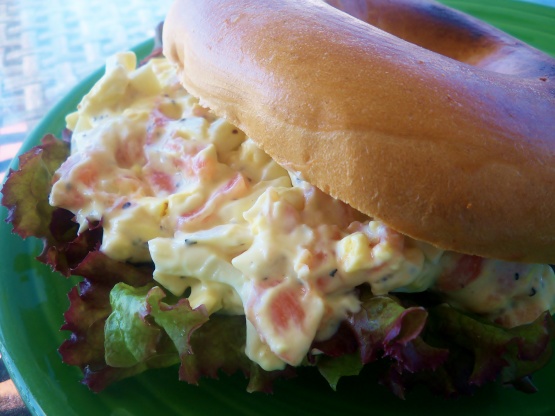 A quick an easy breakfast, or lunch or anytime for that matter! Found this on the back of a package somewhere in time, and changed it a bit to my liking. Enjoy! :)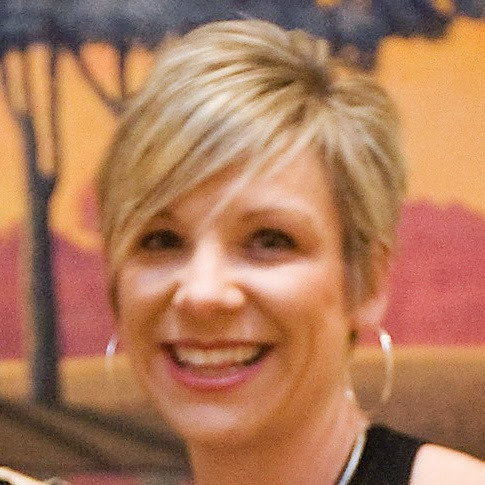 Top Review by jenne
YUM! I smoked a trout yesterday so I made this recipe and another similar one for dinner tonight. I increased the fish but left the egg count the same (and next time I will only use 1 egg). We actually preferred this recipe over the Paula Deen recipe - the main difference is that this version called for dijon mustard which gave it a nice tang. I also added capers and onions which were great additions. Would make this again.
Mash up hard boiled eggs in a bowl.
Add salmon, mayo, dijon mustard and salt & pepper, and mix well.
Toast 1/2 a bagel, and spread egg salad on top. A tasty way to toast the bagel for this too is to spread a bit of butter on the inside, and fry in a pan. MMMMMM :).