Slow Cooked Beef in Onion Sauce (Crock Pot)
This is a really flavorful roast,slow cooked in fabulous spices and red wine. I usually serve mine over noodles, but occasionally I'll change off to something else, like rice and recently I served it over garlic mashed potatoes, YUMMO! You'll find your favorite way too! Choose a wine that you would drink with the meal. Don't cook with a wine that you wouldn't drink yourself.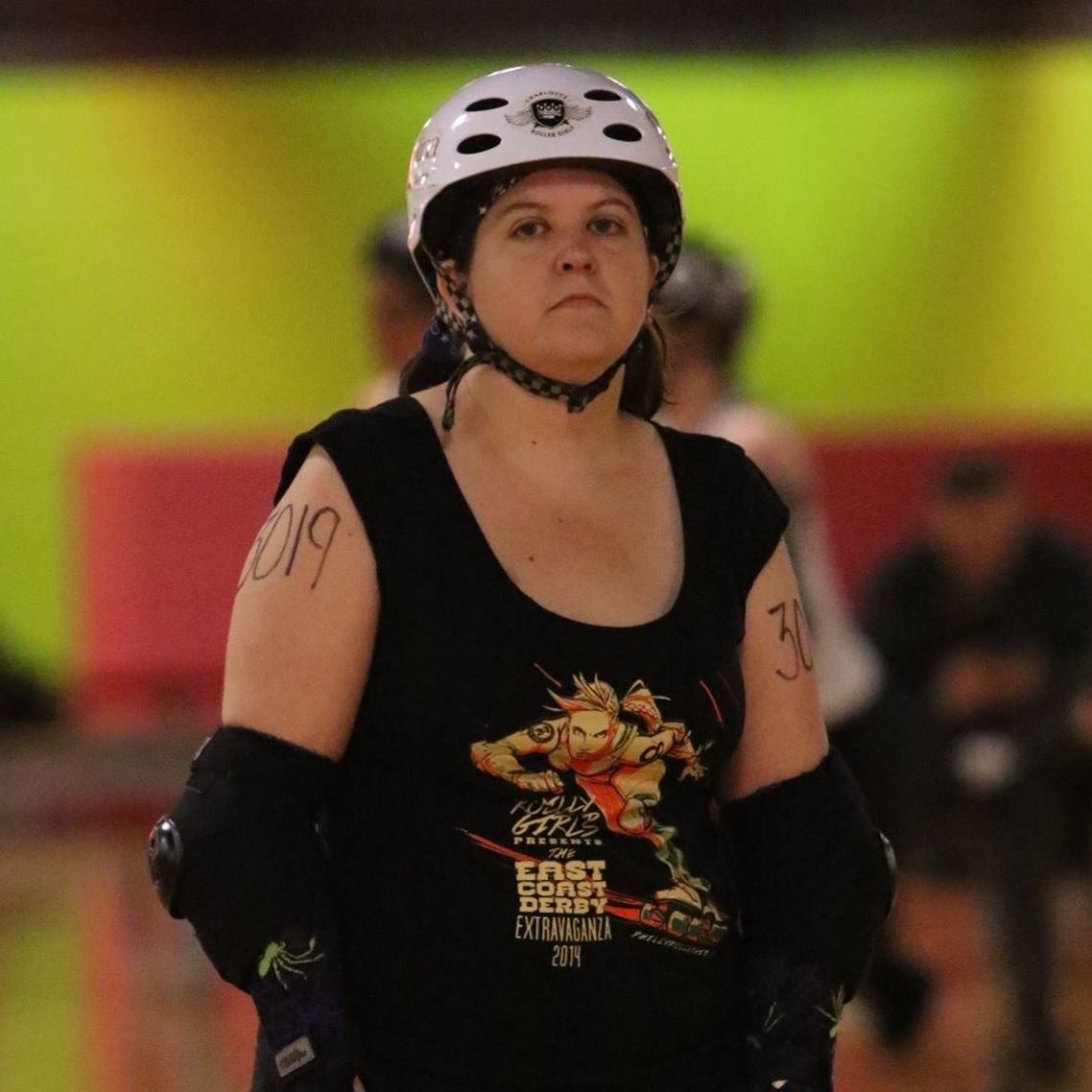 This turned out well. It was very easy to put together (I did it the night before) and I cooked it for about 8 hours. There was something a bit off about the flavor. I am not sure exactly what it was, and unlike Jezski, I don't think it was the wine. I used Gallo Paisano, which is cheap but is what I generally drink. No one else seemed to think it was strange or commented on it, so maybe it was just me. I did think there were too many onions (I used 3 1/2) and the sauce was very runny. I served this over rice with Recipe #24670.
Trim off any excess fat from the meat. Mix salt, pepper, paprika and oregano. Rub this mixture into the meat, on all surfaces.
Put onions, garlic, tomato paste and about one-half of the liquid into the crock pot, or slow cooker and mix well. Add the remaining liquid and stir.
Nestle the meat down into the liquid, cover and cook on the low setting 8-9 hours, or until the meat is tender. Note: begin checking the roast for doneness at about 6 hours.
Taste for seasoning and make any adjustments. Serve with noodles, rice, or potatoes.