Shrimp With Cannellini Bean Salad
ChefLee
This is from one of my Food and Wine cookbooks. Serve this with a green salad and some pita or flat bread.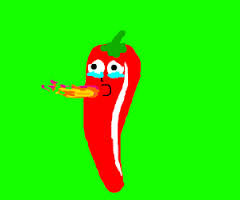 Yumm yumm, great lunch!!!! I love a fresh, simple recipe like this for lunch!! I made it even more simple by using the new Gorton's grilled shrimp that comes frozen in a bag. I love grilled shrimp but I don't have a grill right now and this is just microwave and your done!! Love the flavors here with the fresh parsley and extra virgin olive oil. Thanks for posting, will make again!!
Light the grill or heat the broiler. Thread the shrimp onto four skewers.
In a shallow glass dish, combine ¼ cup of the oil with the garlic and ¼ teaspoon of the salt.
Add the skewers and turn to coat the shrimp. Set aside.
In a medium bowl, combine the onion with remaining oil and salt, parsley, sage, vinegar and pepper. Gently stir in the beans.
Grill or broil the shrimp, turning once, until just done, about 5 minutes. Serve the shrimp with the bean salad.