Parsley
I was given this recipe by a coworker and she told me it was the best she has ever ate. After making it this New Years Eve, I agree. You will also.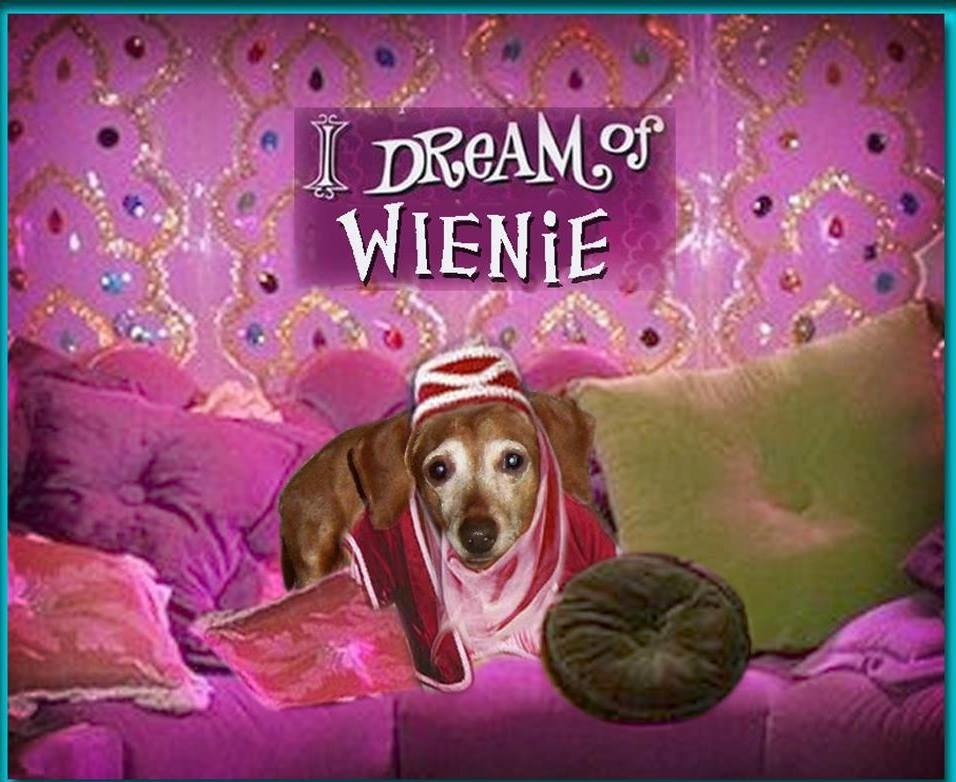 Definitely yummy.... and easy! I agree that the bigger shrimp you use, the better. I used the 16-20 per pound size. I cut the butter down to 1/2 cup and it was plenty. I squirted a little lemon juice over top prior to serving. Thanx for sharing this lovely shrimp recipe!
Place shrimp in baking dish.
Mix crackers, cheese, garlic, and parsley.
Spread mixture over shrimp. Melt butter or margarine than add wine and pour over shrimp and cracker mixture.
Bake 20 to 30 minutes at 350 until crumbs are lightly browned.
ENJOY.