Been making this stuff since I was old enough to cook....typical South Louisiana fare. Serve over rice with a crusty loaf of French bread and ENJOY!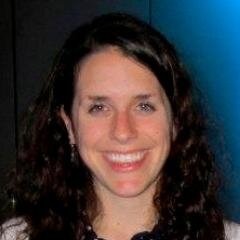 This was a really good shrimp recipe. I was unsure about the brown sugar, but it worked well. I would like more pepper in this to contrast the sweetness though. Thanks, Sherry, and congrats on the football pool win!
Melt butter in large skillet over medium heat and saute onion, garlic, celery, and bell pepper until tender approximately 15 to 20 minutes.
Add tomatoes, brown sugar, salt, pepper, and bay leaves and simmer for an additional 15 to 20 minutes.
Add lemon juice and shrimp.
Cover and simmer for 6 to 8 minutes.
Serve over a bed of rice.