jenne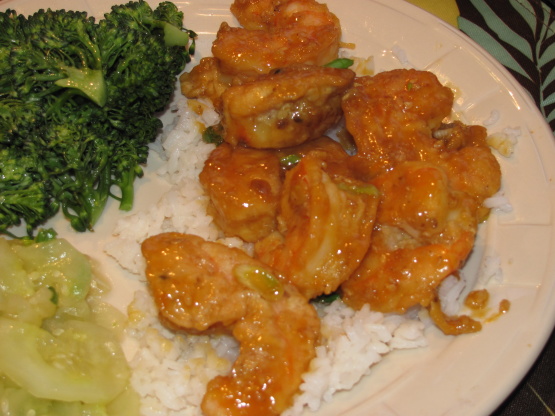 From Everyday Food. Putting it here for safekeeping. Prep time does not include cleaning and devaining shrimp.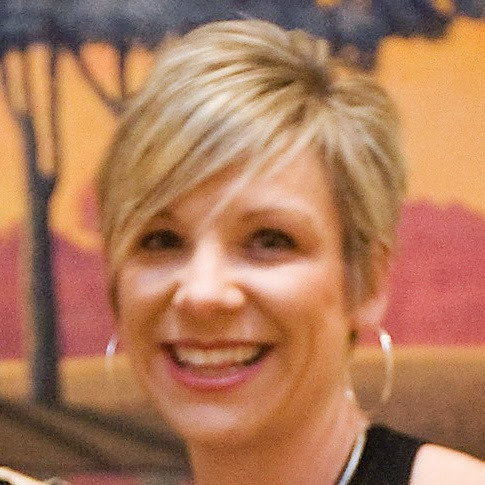 Top Review by jenne
So I have been itching to make this recipe since I saw it in Eating Well Magazine. I made it as written (although I did add the zest of one orange to the sauce). That being said, next time I make it I will not bread the shrimp. . .wasn't necessary in my opinion and just added calories. DH and I agreed it was good, but not great. Served it atop just a little white rice with a side of broccoli and a small Korean cucumber salad.
In a large bowl, whisk together egg whites, cornstarch, sesame seeds, 1 teaspoon salt, and 1/2 teaspoon pepper until frothy. Add shrimp, and toss to coat.
Heat 1/4 cup oil in a large nonstick skillet over medium-high heat. Working in two or three batches, cook shrimp until golden and crisp, 2 to 3 minutes per side.
Transfer to a paper towel-lined plate to drain. Add more oil to skillet if necessary for remaining batches.
Wipe skillet with a paper towel. Add orange juice, soy sauce, and sugar. Boil over high heat until syrupy and reduced to about 1/3 cup, 4 to 5 minutes.
Return shrimp to skillet; add scallions, and cook until heated through and coated with sauce, about 1 minute.