Ambervim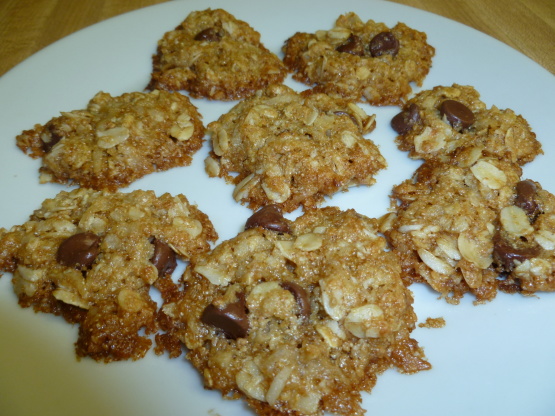 Oatmeal, chocolate chip with coconut.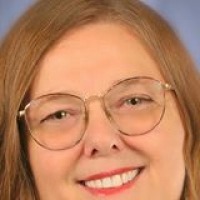 Three favorites in one and just great!!!! They are crunchy and chewy at the same time. Don't forget to add the egg. I contacted Joy and I bet she corrects the recipe. I used canola oil for my shortening. I found the mix to be too wet (it would not be so if you used butter). So I added another cup of oats. It also may have been because I used whole oats NOT quick oats which would have absorbed more. As an aside I used graham flour, just because I had it. Instead of pressing down with a fork dipped in milk, I just used my finger. This is on my short list of favorites now.
Mix all dry ingredients.
Make a "well" and add egg & vanilla.
Work in shortening.
I usually use a pastry cutter and then work it till fully blended with my hands.
Drop teaspoonfuls of batter onto greased cookie sheet.
Flatten with fork dipped in milk.
Bake at 350° for 7-10 minutes or until edges begin to brown. Watch as they burn quickly. Increase chocolate chips based on taste.