A recipe I found on ehow.com for New Zealand recipes. Here is what is stated: "By the name Scotch Fillet, one might assume that it is a particular cut of meat that originated in Scotland or is from Scottish-bred cattle. Instead, Scotch fillet is a term commonly used in Australia and New Zealand for a fillet cut from the rib tenderloin portion of beef, and sometimes pork. Other names for Scotch fillet are rib fillet or rib-eye fillet."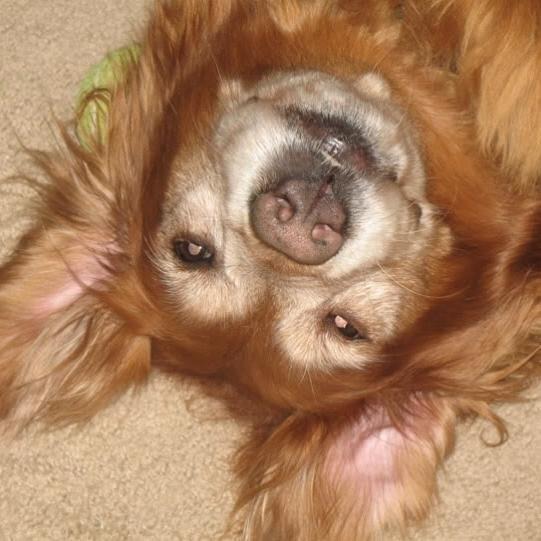 Delicious rendition of steak! I'm pretty sure I purchased the wrong type of steak, as when I read the description I saw rib-eye, so that is what I bought and used. However, I think it should have been a filet minon in hind sight. This only goes to prove that this recipe works perfectly flavor wise. The onion mixture really enhanced the flavor of the steak. My DH just raved about how delicious it was. Made for Photo tag.
Heat the oven to 400°F
Spread both sides of the Scotch fillets with the softened butter, reserving about 1 teaspoon of the butter for later.
Place the fillets on the rack in the roasting pan.
Place the uncovered fillets into the hot oven and roast for 20 minutes.
Meanwhile, saute the onions in the remaining 1 teaspoon of butter in a small saucepan for 2 to 3 minutes.
Stir the sherry, soy sauce, mustard and pepper into the onions and heat the mixture.
Pour the onion mixture over the Scotch fillets. Return the fillets to the oven for an additional 20 minutes, basting the fillets with the onion mixture frequently.
Serve the roasted fillets hot, topped with the onion mixture left in the roasting pan.