Savory Crock Pot Shredded Beef
Oh my goodness! This beef is so delicious and the aroma while it is cooking is mouth watering. It isn't difficult to prepare- just combine dry rub ingredients and pop in the crock pot. There is no need to add water and the roast comes out so juicy, tender, and flavorful. It is so nice to have an all purpose meat recipe to use in enchiladas, burritos, tacos, casseroles, or in sandwiches. If you make sandwiches, you can leave the meat as is- it is tender and juicy or add your favorite barbeque sauce. I like to freeze it to keep on hand.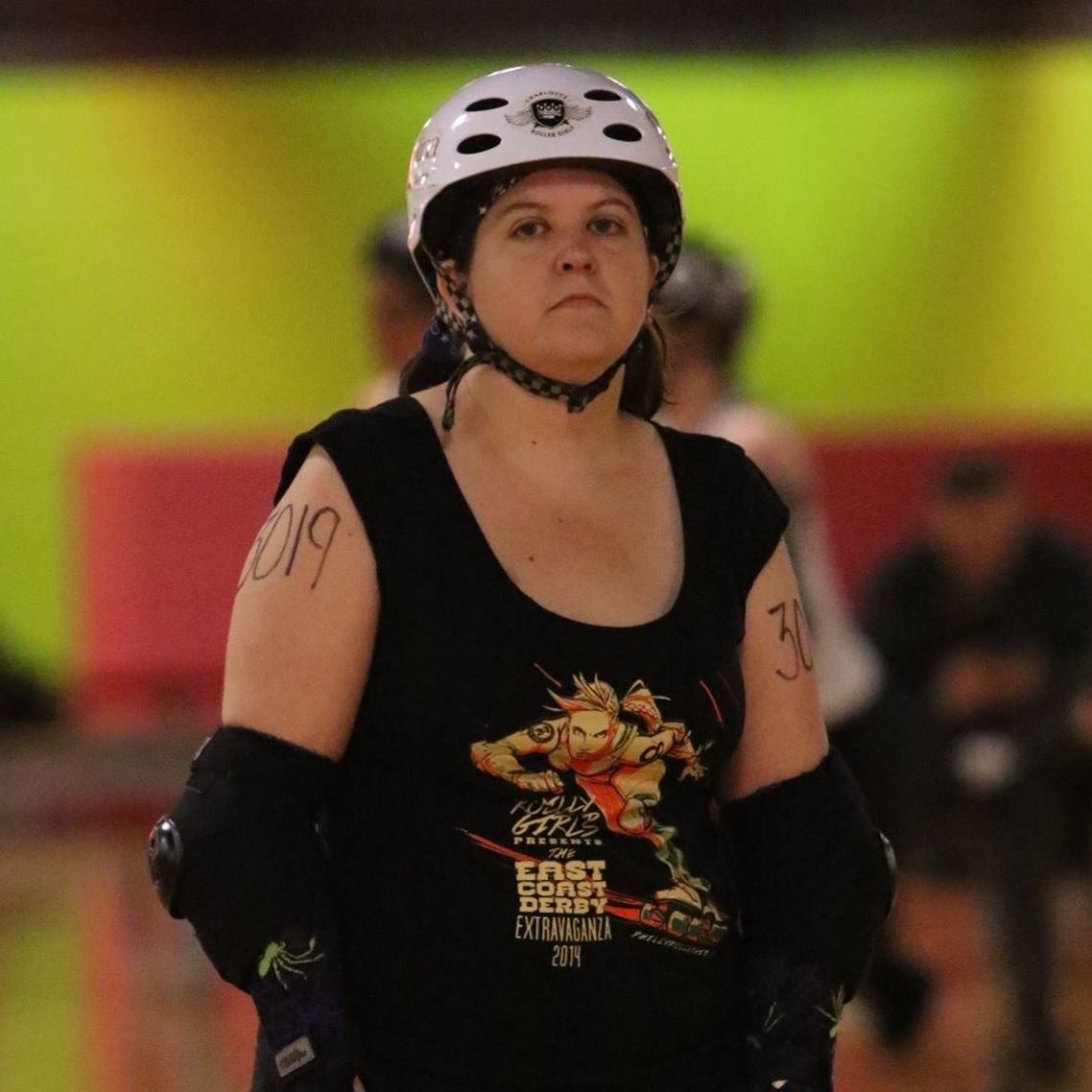 This was excellent! I thought the spices in the rub were unusual, but it turned out really good. I cooked mine for about 7 1/2 hours (accidentally - I meant to only go 6) and it was cooked perfectly, with a hint of pink. This is not done enough for it to shred, however. My original intention was to freeze the meat, but I ended up refrigerating it overnight and making fajtas with it the next day, by slicing it and reheating it. I will be using this again, and will try freezing next time.
Halve roast to make sure meat cooks all the way through.
Combine all seasonings in a small bowl and mix thoroughly; run all over roast.
Place roast in crock pot sprayed with nonstick cooking spray.
Cover and cook on low for 6-8 hours or until meat is tender and cooked through.
Shred meat with a fork.