cyaos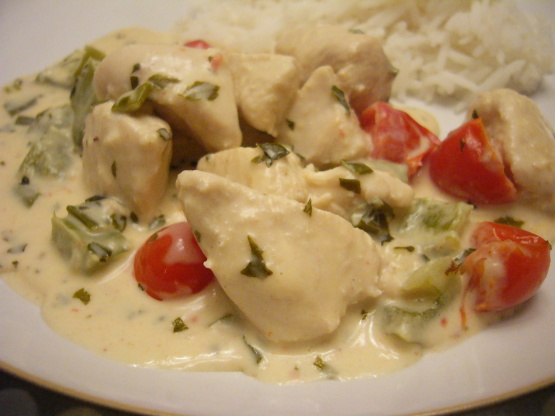 Amazing little sauce with fresh veggies and browned chicken breast. Simple enough for any weeknight yet still special and flavorful enough for guests. Adapted from a recipe I found at Kraft.com and changed quite a bit for my family.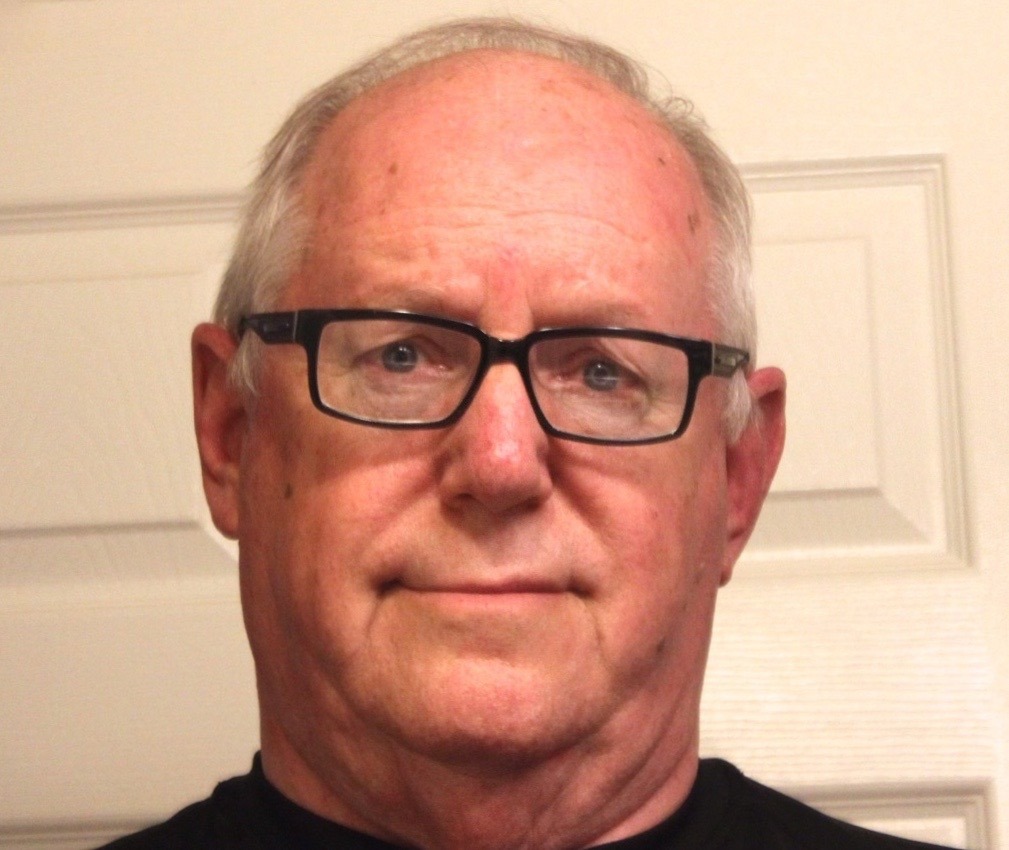 We served this tonight at our family get-together and it was a major hit. I followed the recipe as written and served it with brown rice, asparagus, broccoli and onion rye bread. Outstanding. We'll have this again. everybody raved about it.
Saute chicken and peppers in a sprayed or lightly oiled skillet until browned on both sides. (about 5 minutes each side). Add garlic and cook, stirring constantly for about 30 seconds.
Stir in cream cheese, broth, dressing, onions and basil. Cook stirring often until sauce begins to thicken and chicken is cooked through (170°F.).
Stir in tomatoes and cook for 2 minutes.
Serve over pasta or rice.